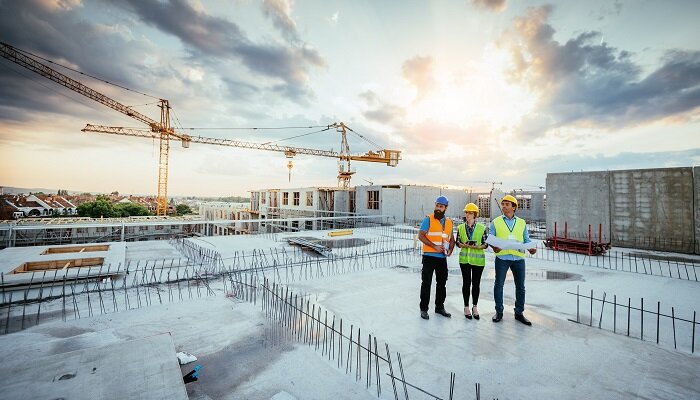 World Construction Today – The ABC Construction Backlog Indicator increased in November to 9.2 months, up 0.8 months from November 2021 and 0.4 months from October, according to the study. The increase in backlog, according to ABC's head economist, Anirban Basu, is astonishing and unanticipated. In spite of the widespread belief that the economy as a whole is about to enter a recession, a number of contractors have reported that their backlog has increased significantly over the last three months.
The move exemplifies the construction industry's erratic pace since the pandemic's start, when new projects have had trouble launching because of labour and supply chain issues, but demand for new development has persisted.
Additionally, it is a U-turn from the previous month's backlog data, in which the commercial and institutional categories' October numbers revealed the greatest monthly fall since July 2020. At the time, Basu claimed that the decline in October was a sign of impending deterioration in the non-residential building industry. However, according to ABC, the improvement in backlog was led in this month's reading by the commercial and institutional sectors, as well as projects associated with healthcare.
There are still concerns about whether this strong backlog growth can last given those cyclical factors, according to Basu. Furthermore, a lot of contractors anticipate an increase in employment and sales during the upcoming six months with consistent profit margins.
In November, the ABC Construction Confidence Index reading for staffing and profit margins climbed, but the figure for sales decreased. According to the research, all three measures remain over the 50-point threshold, signalling forecasts of growth over the following six months.