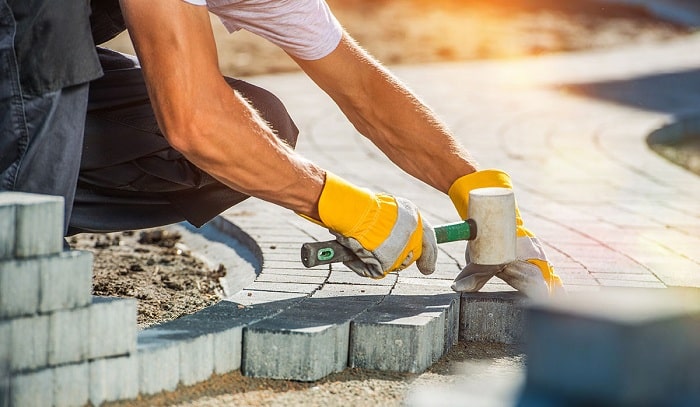 Aramco and Beijing-based research institute China Building Materials Academy have launched a new Nonmetallic Excellence and Innovation Centre to promote the use of nonmetallic materials in the construction sector.
The centre, known as NEXCEL, to be located in Beijing, plans to promote the application of nonmetallic technologies over their metal alternatives, Aramco said in a statement.
To improve sustainability and enhance the longevity of structures, NEXCEL will create a global collaboration platform to expand and accelerate the use of nonmetallic materials.
"At Aramco, we have been developing and deploying nonmetallic solutions within our own operations for more than 20 years as they offer superior lifecycle cost, efficiency and environmental advantages over their metal alternatives," senior vice president of technical services, Ahmad Al Sa'adi, said.
"Given the advantages of nonmetallics, we believe that this new Center of Excellence for Nonmetallic Building Materials will catalyze a wide range of exciting new opportunities," he added.
This move comes amid Aramco's efforts to develop and adopt nonmetallic solutions in its oil and gas operations.