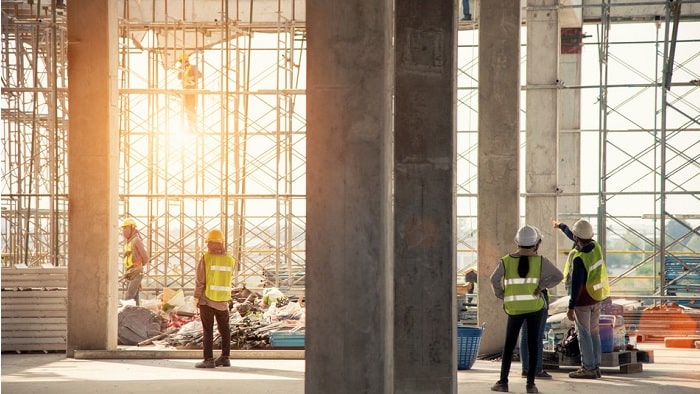 Lee & Associates- LA North/Ventura broker Cheri Blessing, principal at Lee and Associates- LA North/Ventura, has negotiated the sale of 1302-1312 East Thousand Oaks Blvd. in Thousand Oaks. The property which is approximately 1,905 SF, sold for $1,200,000. Blessing represented the buyer Derick Passmore, and the seller, the Danny and Shirley Trust 1997.
"Thousand Oaks continues to see strong sales and high demand for retail buildings. As challenging as the COVID-19 pandemic was for many small business owners, some saw it as an opportunity to take a risk and find a building of their own or lease a new space." said Blessing. "This property was an outstanding opportunity for a small business owner seeking a building in the area. The location has great exposure and signage and is perfect for an owner/user investment."
Originally built in 1958, the building sits on an approximately 8,700 SF parcel on the corner of Cunningham Blvd. and Thousand Oaks Blvd. The buyer plans to use the space for a guitar business, Lovies Guitars.
"Even with low inventory for buildings, many are still seeking to buy property in desirable locations in Ventura County," adds Blessing. "For many of my clients, the potential for recovery outweighs their fear of investing into their own spaces for their small-to-medium-size businesses. Thousand Oaks is attractive because it's a safe city, with good neighborhoods, schools and a growing biotech industry."