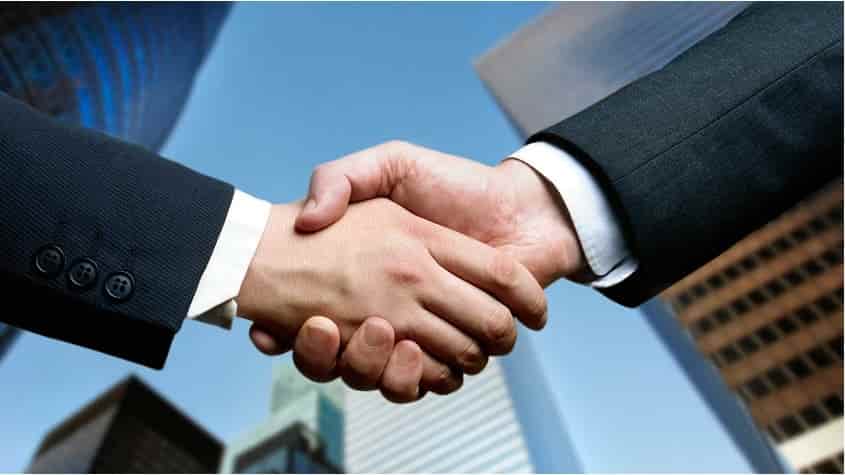 Trex Company, the world's number one decking and railing brand, and leader in high-performance, low-maintenance outdoor living products, has acquired SC Railing Company, and Staging Concepts, which will be the first operating company within the Trex Commercial Products subsidiary.
Leveraging SC Railing's legacy of best-in-class engineering and its position as the leading manufacturer of custom architectural railings, this strategic purchase will expand Trex's reach into the growing commercial arena while presenting exciting synergies for continued growth in the residential market.
"SC Railing has a deep understanding of the markets it serves and unparalleled design and engineering expertise," said James E. Cline, president and CEO of Trex Company. "Like Trex, the company fosters a culture of continuous innovation and improvement. They are the absolute best at what they do and the only company among their peers with a national presence." 
"The combination of our best-in-class engineering and custom fabrication capabilities with the unrivaled Trex brand name and legacy of innovation creates a compelling value proposition. We are extremely pleased and proud to join forces with such a highly-respected and well-run company and look forward to growing together," John Lewis, CEO of SC Railing Company and Staging Concepts.
Becoming a meaningful addition to such a successful and recognized brand in the building products space signifies well-earned recognition of capabilities, and positions both companies for long-term, strategic expansion. 
"After experiencing significant growth in the market, SC Railing Company is taking a major step forward by joining the Trex team. Our customers will continue to benefit from our superior service, and world-class products while also enjoying an expanded product offering and geographical reach," said Dan Stachel, Vice President of SC Railing Company. 
Trex Commercial Products will be a distinct and separate entity, and will continue to operate out of the existing SC facilities in Brooklyn Park, MN, and Fort Mill, SC, under the trade names SC Railing and Staging Concepts.