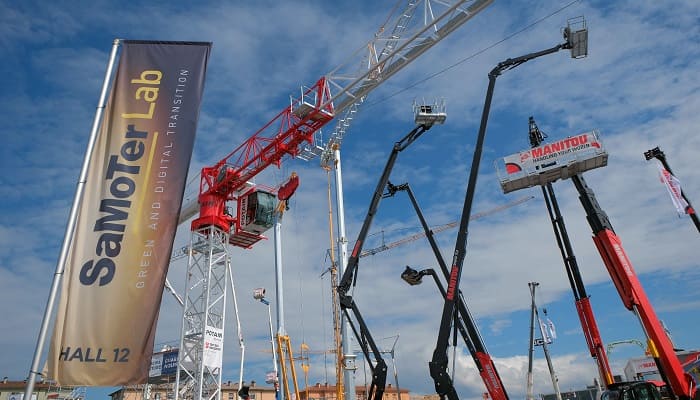 Verona, 8 May 2023 – There is a new paradigm In the construction world: to limit soil consumption as far as possible, each new project must involve the demolition of the pre-existing one. A stage that until recently was thought could be improvised; however, today, thanks to a virtuous path of innovation, it has to uphold precise and very high safety, environmental and regulatory standards.
This was premise that opened the "Not only demolition: machinery, case histories and results" conference organized by NADECO, the National Association for Demolition and the Circular Economy in Construction held at Samoter, the international construction machinery exhibition scheduled at Veronafiere until yesterday.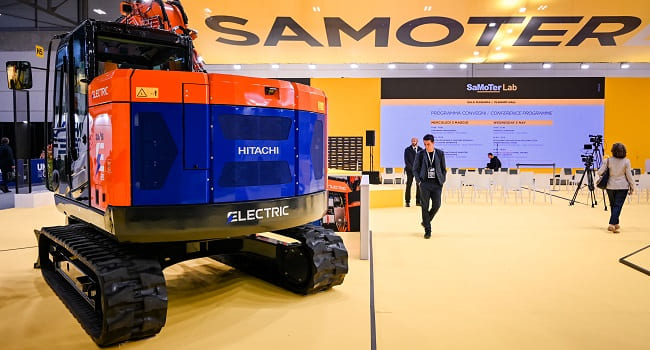 Speakers reported full-scale examples of demolition projects to highlight the need to follow a precise process involving organization, technology, safety and vision.
Ivan Poroli, a manager with Despe, as well as coordinator of the NADECO technical commission, discussed the case of the demolition of the Milan Expo area: 30 pavilions to be dismantled in a record time of 6 months, while safeguarding certain parts, such as the floors.
"We had three ambitious goals," he explained. "Recover 98% of waste by carefully separating the various materials and ensure maximum safety for operators by keeping them as far away as possible from the demolition area. Thanks to targeted investments in technology and work organization, we managed to achieve them all."
The first stage of the demolition project involved defining the precise dimensions of the machinery pool: "We used 18 machines," he pointed out, "all equipped with cabs protected with appropriate filters and specific safety devices."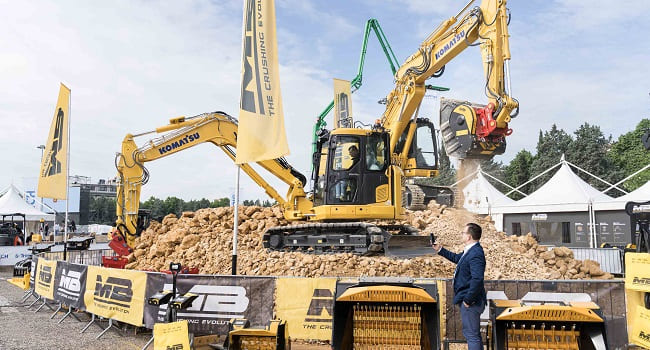 In addition to machinery, equipment also played a fundamental role: "This is a decision that can really make all the difference and we are delighted to see that builders are working to enable operators handle each demolition stage in the best possible way," Poroli summed up. "The investment in diversified attachments is pays for itself in full over time."
Another fundamental aspect, not the least given the tight deadlines, was keeping the fleet of machinery efficient for the entire duration of the project. "Wrecking yards are harsh environments," he concluded, "and a detailed machinery maintenance plan certainly helps."