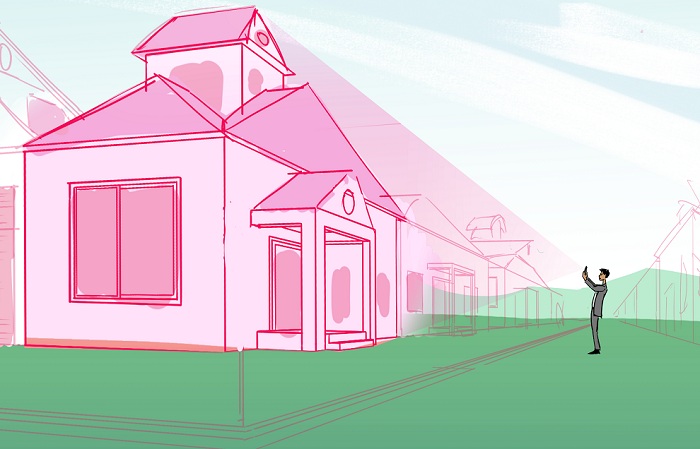 Geelong based tech start-up, Third Aurora have announced their flagship product for the building industry, Displai. Displai is a smartphone app that uses augmented reality (AR) to transform the way consumers interact with display homes by enabling them to literally walk through virtual homes. It is free to the consumer and user friendly for builders and all you need is a smart phone and some flat ground.
While AR has been around for a few years, practicality has been a hurdle, until now. Dave Chaffey, co-owner of Third Aurora, defines Displai as a game changer for builders and developers alike. "Builders can capitalise on the technology we have built by showing their display homes to potential clients anywhere in the world, at any time, without having to invest time and resources to physically building the same house in multiple locations" Similarly, Chaffey defines the benefits for consumers.
"This app removes many of the limitations that consumers have traditionally faced when looking to build their new home. They can now experience a larger variety of options available to them without the need for physically going to see them… Consumers can literally walk through a multitude of virtual homes, from different builders, on their own block… They can see what they will see out the windows and know how many steps it is from the bedroom to the bathroom".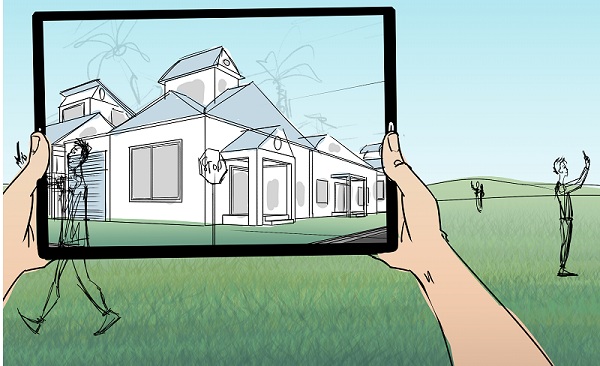 Displai has been developed by Geelong based tech-engine, Third Aurora. Started in late 2018, Third Aurora is an emerging player in the augmented reality sphere. Its innovative market approach is a result of over a decade in digital marketing and design.
Displai is a simple, but highly effective tool, and its affordable and practical utilisation of AR technology makes it perfect for the everyday volume builder. The platform is currently in Beta testing phase and is available to download from the Google Play and the Apple App Store now.