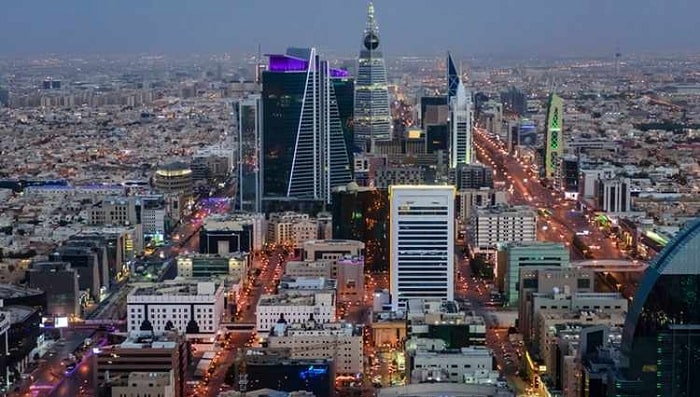 Saudi Arabia's Public Investment Fund (PIF) has announced the launch of Roshn, a national company that will develop 'world-class integrated urban communities' across the Kingdom.
Through its mandate of developing integrated communities that follow leading international principles and practices in community planning and design, Roshn will contribute towards growing the domestic housing market to meet increasing demand, and also help localise global best practices to raise the standard of living.
Roshn will create shared public spaces in an environment suited for all ages to live, work and play while respecting the local culture, a statement said. Furthermore, it will reinforce PIF's contribution to strategic partnership opportunities between the private sector and investors, where projects will adopt and deploy innovative construction methods and infrastructure provision techniques, while also helping to enhance the industry's local content standards.
The establishment of the company is part of PIF's Investment Strategy, outlined in the PIF Program (2018-2020), which aims to contribute to Vision 2030 by supporting the increase of the country's home ownership level to 70%, and improving the standards of living, where the company will develop urban communities that can be accessed by Saudi citizens.
The construction of these properties, together with the requirement for supporting infrastructure, amenities and ongoing maintenance services, will also contribute in creating jobs in the different construction areas in the kingdom, the statement from PIF concluded.