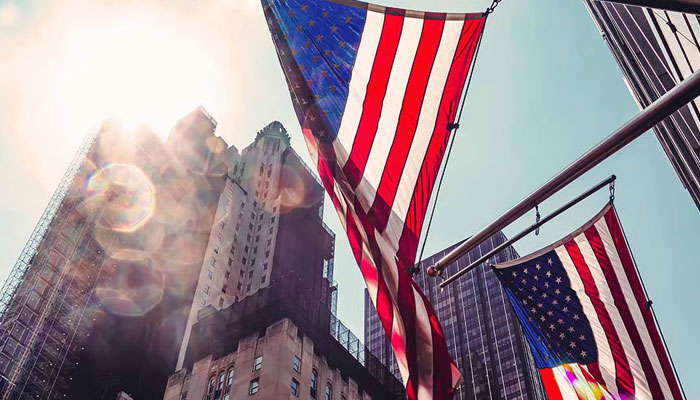 Let us examine the four regions of the United States as well as how experts expect these construction sectors to recover from the pandemic. Despite economic and geopolitical obstacles, construction starts in the United States should continue to rise for the rest of the year, according to a Dodge mid-year construction forecast webinar.
Construction starts are being hampered by the Ukraine conflict, supply chain concerns, and rising inflation, but Dodge experts forecast healthy growth in the sector, buoyed by a number of projects in the pipeline. Nonetheless, these analysts consider the chances of a recession in the next year or so to be "unreasonably high" – around 35%.
Others see the glass as half-full. The U.S. economy is not headed for a recession, according to Moody's Analytics Chief Economist Mark Zandi, and it is not the most likely route for the economy. Construction data, anecdotal projects, and predictions for the West, Midwest, Northeast, and South areas of the United States are included in this series.
To know more, we have encapsulated the statistics and forecasts of each region to give a thorough analysis of what's on the infrastructure plate and what more can be expected.
Further to the prospects that one is expecting in construction in the US, there are a certain factors that must be considered with all dimensions and geographies put together.
The expansion of commercial building is happening in the US inspite of worries about supply chains, the situation in Ukraine, and inflationary pressures.
Growth in the industry will be fuelled by customers who are looking to create more robust supply chains through projects in the Western United States such as chip manufacturers.
Construction activity in the Northeast region of the US is being hampered by a number of factors, including COVID-19, inflationary pressures, distribution network worries, and the possibility of a depression.
The amount of enthusiasm in the Midwest US is not quite on par with that found in other locations, but the region is home to some very remarkable performers who are capable of amazing things.
Although there appears to be a slowdown in the construction arena in Texas and Florida, the warehousing business is showing signs of decent growth.