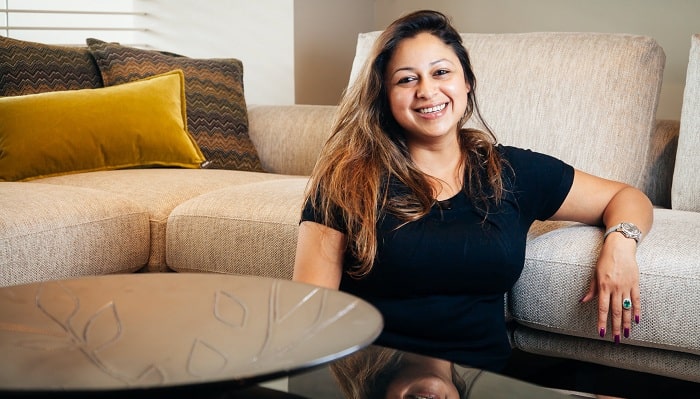 The second edition of FIM (Future Interiors Manufacturing) will take place as a part of Middle East Design and Hospitality Week at Dubai World Trade Centre from 17th to 19th September 2019. Since the successful launch event last year, FIM is keenly awaited by professionals in the GCC interested in the latest trends and directly sourcing interiors components, fixtures, fittings, materials, semi-finished products and manufacturing technologies.
According to Goldstein Research, the Global furniture market is projected to surpass USD 550 billion by the end of 2024 and Ken Research in their latest publication UAE Home Furniture and Furnishing Market Outlook to 2022 forecasts that the UAE Furniture Market is expected to reach around AED 11 Billion in terms of revenues by 2022.
The Interiors Import and Export Report by Ventures Onsite indicates that, 'the growing number of real estate developments, and increasing demand for residential properties along with governmental initiatives to develop socio-economic infrastructure are the market drives for the industry. The rising interest and investment of foreign players either to increase their presence or to expand in different emirates is further boosting the GCC's furniture industry'.
'Growing urbanization and rising personal disposable income of people in merging countries has significantly boosted the growth of global furniture industry' analyses the Global Furniture Report by Goldstein Research.
Gayatri Dongre, Senior General Manager, Western Furniture says, "In the last three years, what we have noticed a shift from our clients preferring classic furniture to opting for modern and eclectic. Opting for eclectic interior design for home or office shows the owner is not afraid to showcase their personality and is comfortable in going beyond the usual creating an island of comfort and unique mood".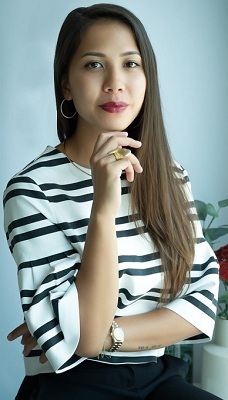 Commenting on the trend governing furniture purchase in the UAE this year, Madeleine Latti, Interior Designer, Chattels & More says, "There's a movement towards high-quality investment pieces that are designed to last. People want quality and craftsmanship when buying furniture pieces".
The UAE Home Furniture and Furnishing Market report by Ken Research outlines that sale of residential furniture dominates the UAE home furniture market revenues closely followed by commercial furniture. The demand for hospitality furniture owing to the thriving tourism industry is the latest growth driver for the furniture industry. Other significant sectors where furniture is being used in bulk include hospitals, schools, institutions, offices, and industrial set ups.
Melissa O'Gorman, Event Manager at dmg events says, "The furniture market in the GCC is undergoing a waxing phase caused by the evolving nature of furniture requirement among home owners. On the commercial front, wellness, sustainability and performance optimisation is at the forefront when considering furniture and fit outs for offices, retail spaces, establishments for education, health and wellness, etc. Upcoming landmark events and ambitious expansion and refurbishment plans across the GCC is driving tourism which too has a positive impact on the furniture sector. FIM will have its finger steady on the pulse of the industry's current and upcoming requirements".
Register in advance to attend all events for free. For more information, visit: https://www.futureinteriorsproducts.com/
About dmg events
dmg events is a leading organiser of face-to-face events and a publisher of trade magazines. We aim to keep businesses informed and connect them with relevant communities to create vibrant marketplaces and to accelerate their business through face-to-face events. dmg events organises more than 80 events across 25 countries, attracting over 425,000 attendees and delegates every year. The company's portfolio of products includes many industry-leading events in the energy, construction, hospitality & design, coatings and transportation sectors. ADIPEC, The Big 5, Gastech, EGYPS, The Hotel Show and INDEX are the company's flagship events. For more information visit www.dmgevents.com.
Founded in 1989, the company is headquartered in Dubai, UAE, and is a wholly-owned subsidiary of the Daily Mail and General Trust plc (DMGT, www.dmgt.co.uk), one of the largest media companies in the United Kingdom
About DMGT
DMGT manages a portfolio of companies that provide businesses and consumers with compelling information, analysis, insight, events, news and entertainment. The Group takes a long-term approach to investment and has market-leading positions in consumer media, insurance risk, property information, education technology, energy information and events & exhibitions. In total, DMGT generates revenues of around £1.4bn.