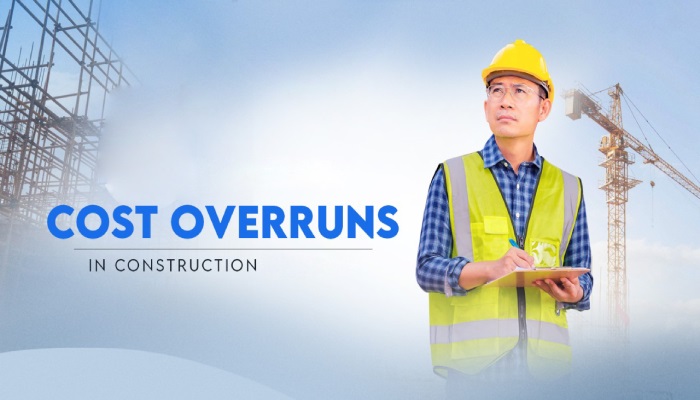 Based on the Sixth Annual CRUX Insight Report, major construction projects worldwide are facing a substantial rise in costs and delays. The report reveals that the overall value of claims has gone on to exceed US$91 billion, and the cumulative delays amount to an astounding 876 years.
The report goes on to analyse 1,800 projects across 106 countries, with a merged capital expenditure- CAPEX value of US$2.247 trillion. It addresses disagreements and claims across important construction projects, providing details on the real financial cost as well as time lost due to disputed costs along with overruns.
According to the data, it is evident that disputed costs make up over a third of the project's CAPEX, averaging 33.6%. Additionally, claims for extensions of time indicate significant project difficulties, as they usually extend the anticipated timelines by 67.1%.
On average, disputed costs total more than US$100 million, which is over a third of the total CAPEX. Additionally, extensions of time typically result in a delay of nearly 16 months, or two-thirds of the typical timeline. 
Inaccurate, incomplete, as well as late designs were identified as three major causes impacting 44.8% of projects as a whole, thereby exceeding scope change, which accounted for 38.8%. Another factor among the 'top five' was fights over contract interpretation, which had an impact on 19.8% of projects.
About 19.5% of projects experienced issues related to inadequate management or administration of contracts, and on the other hand, 19.4% encountered challenges with regards to subcontractors and supplier interfaces.
Renny Borhan, partner and CEO of the global consultancy in risk mitigation, dispute resolution, etc., stated that modern megaprojects are becoming more complicated. However, a tragic dilemma for the international construction and engineering sector is that the majority of claims and disputes can be easily anticipated and are primarily under the purview of the contracting parties.
Regional differences existed, with Europe and the Americas experiencing greater problems in design and workmanship. The European ranking was led by projects with incorrect designs, causing disruption in nearly one in three projects- 32.3%. In the Americas, incorrect design ranked second, affecting over one in five of the projects with a percentage of 20.4%.
The prevalence of defective work on Europe's buildings, particularly residential schemes, happened to be the highest at 38.3%. In North America, design failures were greater in Canada, accounting for 41.8% in total. However, overruns in both costs and schedules turned out to be higher south of the border. 
The Middle East and Africa experienced the most major gaps in schedules, with rates exceeding 82%. More than half of the projects in the Middle East were hindered by modifications to scope and design failures. One of the most persistent issues in Africa was limited access and a dearth of sufficient cash flow.