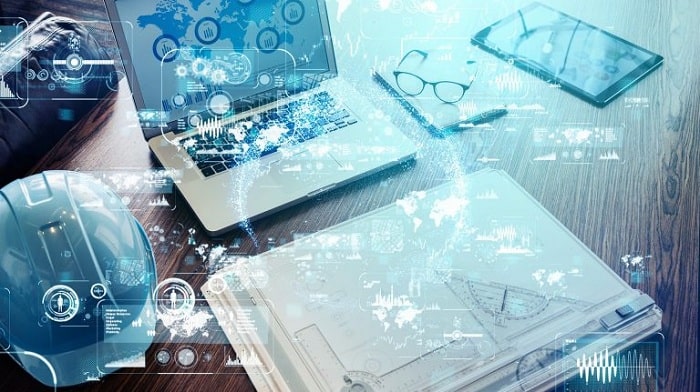 Although it's still early days, the construction industry has begun to automate and digitize. It's also starting to use sensing technologies, big data and deep learning, among other things, and the results could revitalize our cities' infrastructure — roads, water, power — and the way it's managed.
Concordia is driving that transformation in Canada. With the leadership of Osama Moselhi, a pioneer in infrastructure engineering management, the university is front-of-mind for anyone in the field.
The professor in the Department of Building, Civil and Environmental Engineering is director of Concordia's new Centre for Innovation in Construction and Infrastructure Engineering and Management (CICIEM) at the Gina Cody School of Engineering and Computer Science.
"Here at Concordia, we have a critical mass of expertise in sustainable and resilient civil infrastructure systems," says Moselhi, who is known throughout the field for his patented use of artificial intelligence (AI) in the diagnostics of sewer defects and his work on value-driven methods for optimized asset management in this field.
"We want to be an agent of change that helps transfer the traditional construction industry into the digital age. The innovation centre, as an entity, formalizes and declares our intentions."
The CICIEM is working with an advisory board comprised of executives from Hydro-Québec, Canam Group, Hatch and SNC-Lavalin. "These companies are visionary leaders in their fields who have influence on the entire industry," says Amir Asif, dean of the Gina Cody School.
"We are in discussions with them now to establish their needs and discuss collaboration opportunities."