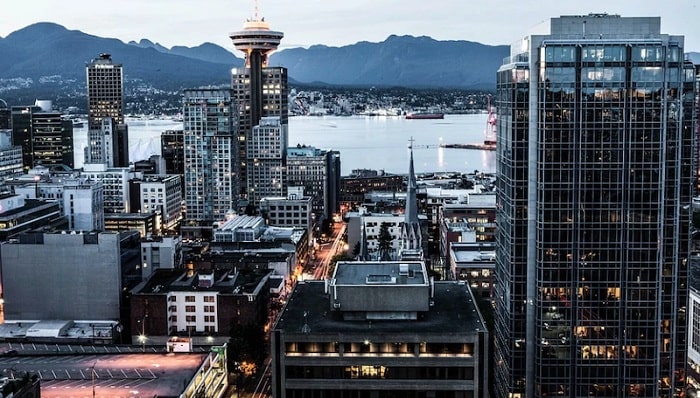 The Canada Green Building Council recently certified the first 10 projects under its Zero Carbon Building (ZCB) Standard.
The projects include new and existing offices, schools, and warehouses, with each demonstrating that buildings of all types and age can achieve zero carbon emissions, according to a Council news release. The ZCB Standard was designed to guide the industry in building to zero and help Canada meet its international emissions targets by 2030.
Since its launch, the standard has shifted the green building conversation to focus on carbon as its key performance metric, the Council says. "A carbon metric recognizes the true climatic impact of a building, and brings to light aspects not considered by energy efficiency, including the importance of selecting low-carbon construction materials and energy sources for building operations," the release says.
One of the first Zero Carbon pilot projects, The Joyce Centre for Partnership and Innovation at Mohawk College features "an innovative high-performance building envelope that minimizes heating and cooling demand, an all-electric geoexchange system, and a striking rooftop photovoltaic system."