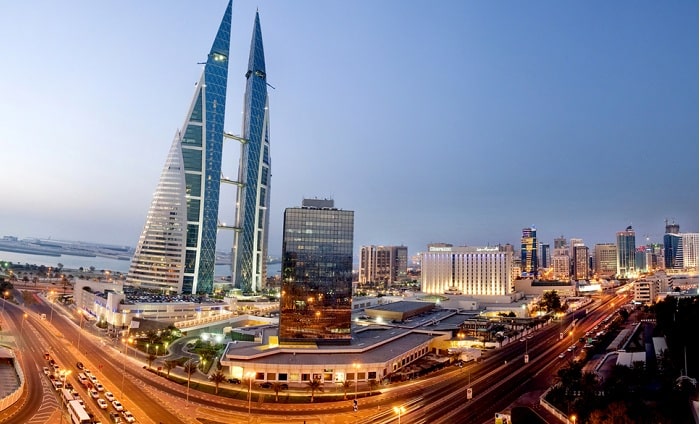 First Bahrain Real Estate Development Company said it has appointed Alghanah Group for the construction of its upcoming retail project in Seef area of the kingdom.
Building on the success of El Mercado, First Bahrain's mixed-use retail and residential project, the company is now activating its holdings in the Seef area with another open-air commercial project.
The new development is the first phase of a project which will feature over 79,000 sq ft of premium retail space, built on 114,000 sq ft of land just across the street from the City Centre Mall, according to First Bahrain.
Designed to serve the surrounding residential area, the site will feature a mix of cafes, restaurants, entertainment, and retail shops that will offer a unique experience through a mix of drive-up and drive-thru outlets featuring terraced views and outdoor seating, it stated.
Announcing the awarding of the contract, CEO Omar Altemiemy said: "We chose the Alghanah Group because of their enduring reputation for excellence and their diverse project portfolio.
"This signature project in a high-traffic location is key to our reputation so we needed a contractor with whom we could rely upon to implement our vision. We are certain they are the perfect partners to bring this project to life."
Located along Road 2819, in the midst of group of new residential towers, the project will provide up to 38 units ranging in size from 300 to 2,300 sq ft of leasable area. These offerings will include food and beverage, entertainment, and services.
Alghanah Group managing director Mohamed Alghanah said: "We are very happy to be partnering with First Bahrain on its new project in Seef. Our team has already started construction on site and we are quite pleased with the progress."
"Our approach will deliver a unique project with services that will hopefully complement the area," he added.