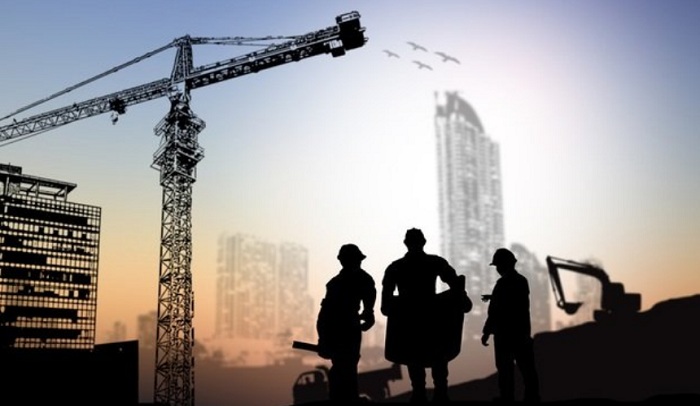 Advantage Home Construction Insurance (AHCI) has made several changes to ensure continuous service to its clients amid the COVID-19 pandemic.
According to a statement from the Warrington-headquartered insurer, its initial focus has been on safety. Instead of working from its offices, AHCI formed a core team that works remotely to support existing and new clients. While the team continues to conduct site visits, it adheres with current Government guidelines, implementing strict hygiene and social distancing measures for these essential visits.
The team, AHCI said, is continuously providing services to clients, such as leading developers, social housing specialists, and individual home builders. The company is reassuring its clients that while the way of working has changed, it is still serving the construction industry.
"When making changes to how we work, there were some practical challenges involved in keeping delivery to our clients seamless, because, like all businesses, we were in unchartered waters at the start of the COVID-19 outbreak," said David Sumner, sales director of AHCI. "It's to the credit of our dedicated team that we've been able to adjust so well and keep serving our clients. Also, there have been some surprises along the way. For example, we're finding that some people are working even harder than usual from home, which is an unexpected benefit of our current way of working."
According to AHCI, the company's directors have invested heavily in a bespoke CRM (customer relationship management) system over the years, providing a simple and effective way to keep track of interactions with clients and potential clients securely online. This, it said, makes it easier to anticipate clients' likely needs and to provide better and speedier communication, which is particularly valuable at a time when construction clients are facing added pressure.
Once the UK comes out of lockdown, AHCI said that it will once again review its practices, and will continue to move swiftly to respond to its clients' changing needs at a time of rapid change for the construction sector.