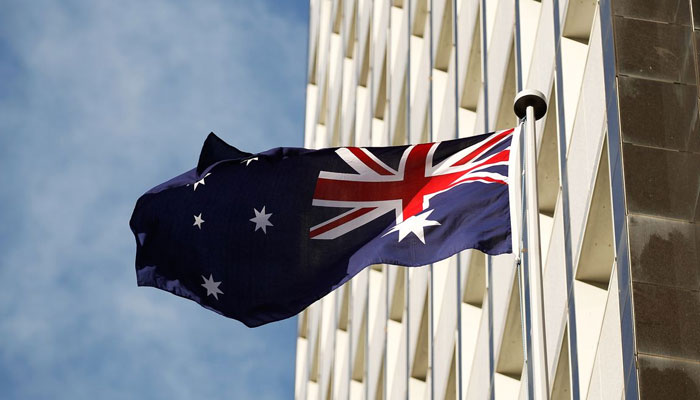 World Construction Today – The leading organisation for the construction sector in Australia has advised the Reserve Bank to scale back rate increases or risk driving construction companies into financial ruin.
Denita Wawn, CEO of Master Builders Australia, alleged that the Reserve Bank of Australia-RBA was now moving the economic dial too far and advancing too quickly after the central bank announced its third rate increase in as many months, bringing the official cash rate to 1.35%.
Millions of Australian households now pay hundreds extra in mortgage payments each month as a result of the RBA hikes, and those who were considering building or purchasing a new home may now be re-evaluating the wisdom of such a decision.
Interest rate increases, according to Wawn, impact the industry disproportionately. Many builders who survived the outbreak and were now being put to the test by significant supply chain pressures would be put in jeopardy by a hard economic landing, she warned. She claimed that many today lack the endurance to withstand more severe economic shocks.
Everyone was shocked by the RBA's increases because bank governor Philip Lowe had consistently predicted that rates would not increase until 2024. Recently, Lowe predicted that there would likely be additional rate increases.
Wawn claimed that the building association agreed that the RBA needed to address the severe inflationary effects, but she questioned Lowe's vigorous lever pushing.
They are worried that a continued regime of sharp rate increases runs the chance of turning the economic dial too far in the opposite direction and halting economic development, she added. This growth is necessary for the ongoing recovery from COVID. Time should be allowed to observe the economic effects of the changes in monetary policy. The majority of market analysts anticipated that the cash rate would ultimately range between 2% and 3%.
Since 2020, many building and construction enterprises have faced challenging headwinds brought on by growing material costs, a lack of skilled labourers, and unprofitable fixed-cost contracts that have destroyed significant players across Australia. The failure of industry heavyweights like Probuild and Condev cast a shadow of suspicion over multibillion dollar large projects. Many would-be homebuyers have observed projects languish and sit dormant, leaving subcontractors and tradies out of cash in the aftermath.