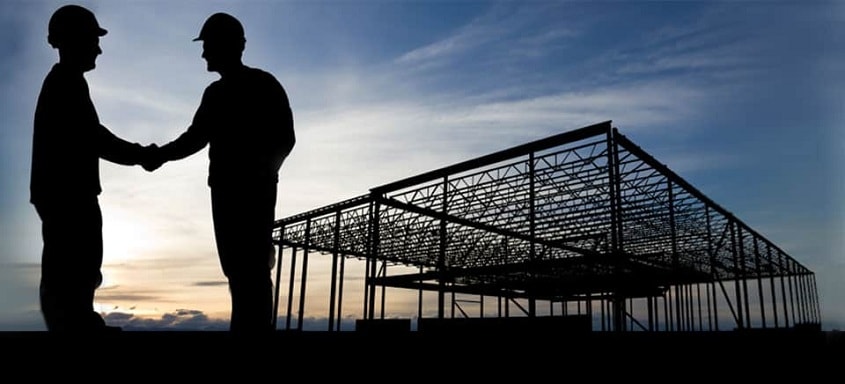 SVA Architects is working with The Hermosa Beach City School District for several modernization and construction projects, funded by local bond Measure S.
The $59 million provided by voter-approved Measure S will address the district's overcrowded and outdated schools by building a new school on the site of North School, and revamps at Hermosa Valley School and Hermosa View School.  SVA Architects was chosen for the project due to its extensive experience in K-12 education facilities and its community-focused approach of seeking input from residents and stakeholders.
The gamut of projects include the rebuilding of North School, which originally served as an elementary school but closed and had been rented to outside preschool groups since the 1980s. North School is anticipated to reopen in 2019. At Hermosa View School, two new classroom buildings are planned to replace existing deteriorated classroom buildings, as well as campus-wide upgrades to electrical, lighting and HVAC systems; new roofing; and accessibility upgrades. Hermosa Valley School will be modernized to improve parking and safety, replace aging roofs, and upgrade lighting and HVAC systems.
Robert Simons, AIA, president of SVA Architects, stated, "The modernization and new construction at the Hermosa Beach City Schools will reduce overcrowding, allow for more optimal learning environments, and ensure the facilities are environmentally compatible with the vision of the community.  We are excited to be a part of a much-needed transformation in this district, which will enhance the education of so many young people."
SVA Architects specializes in urban planning, architecture and interior design of public, private, and mixed-use projects.  Among the firm's portfolio are civic, educational, residential, commercial and mixed-use developments. The company is headquartered in Santa Ana with offices in Oakland, San Diego, and Honolulu.