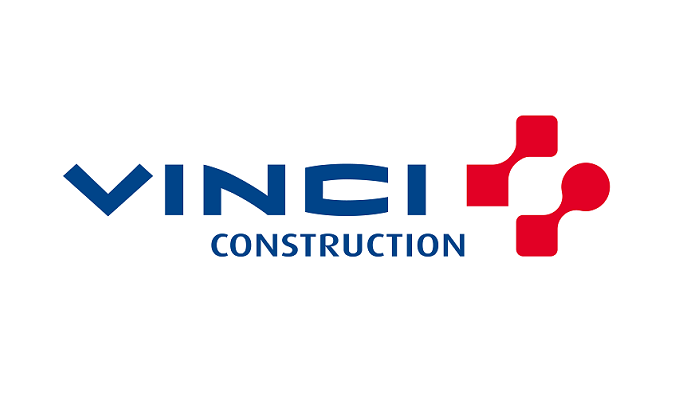 Bessac, a subsidiary of VINCI Construction, has secured a contract to build new pipelines for the Annacis Island wastewater treatment plant near Vancouver, Canada.
Claimed to be one of the largest wastewater treatment facilities in British Columbia, the Annacis Island wastewater treatment plant receives and treats wastewater from 14 municipalities across the Lower Mainland so that it can be safely released back into the Fraser River.
Metro Vancouver aims to increase the capacity of the facility to meet the needs of the region's growing population. The improvements are expected to take place over the next several years and will involve several construction projects and a new outfall pipe.
The improvements are expected to enable the facility to increase the volume of wastewater that can be treated, continue to manage odour and take advantage of green energy captured on site.
More than 20 projects are planned as part of the improvements, including adding new trickling filters, secondary clarifiers and a co-generation facility to make better use of green energy captured on site.
The expanded facility will ensure treatment of a higher volume of wastewater.
The contract was won in a general partnership with Pomerleau. Worth C$184m ($139.6m), the contract includes the construction of two 40m access shafts with 16m and 7m diameters, respectively, two segment-lined tunnels with lengths of 580m and 200m and an inside diameter of 4.2m, and a riser in the Fraser River.
The contract also includes refurbishment of the diffuser following the commissioning of the new 280m, 2.5m diameter diffuser buried in the riverbed and a new water control system connected to the existing structures.
Set for handover at the end of 2023, the project is being financed by Metro-Vancouver, which comprises 21 municipalities, one Electoral Area and one Treaty First Nation.
VINCI Construction is a European company that offers construction services across the buildings, functional structures, transport infrastructure, hydraulic engineering, renewable and nuclear energy, the environment, oil and gas sector, and mines sector.