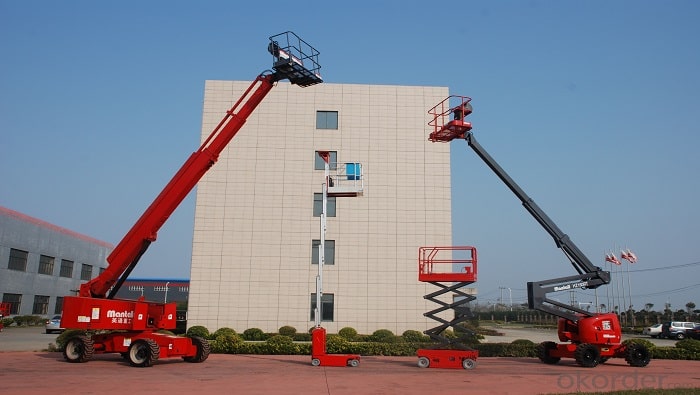 Amidst a challenging time for access manufacturers in China, Mantall is introducing a range of new products. According to Shirley Li, co-owner, Mantall, a large number of access manufacturers in the country is good news in a way. This helps to educate the market in the MEWP segment and also expand it.
Mantall launched three new products including the first electric boom, the 12m working height HZ120ED that is powered by lead batteries. Besides this they also launched a new 16m bi-energy articulating boom, the HZ160JBI having both diesel and lead-acid battery power and 18m articulating model, the HZ180JRT and its larger variant, the 26m HZ60JRT. The company also plans to launch 18m, 20m, and 26m bi-energy booms and also bi-energy RT scissors.
As far as its facility is concerned, Mantall is expanding the existing premises by 130% and shall also open new production units in March to April next year.