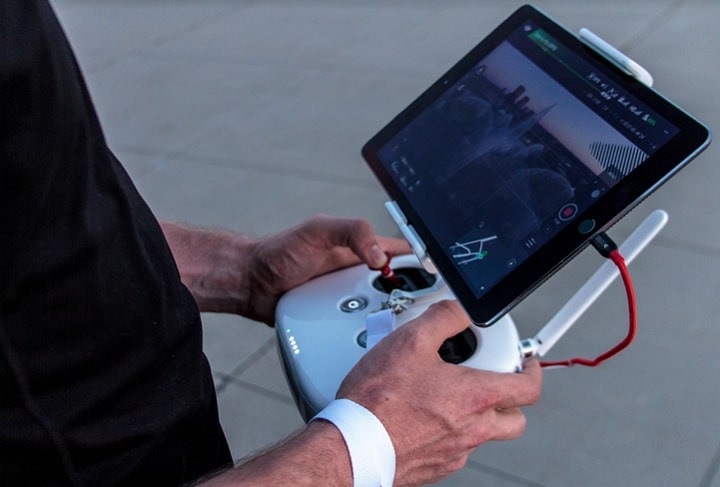 While construction is a site-based industry requiring the working team to be present on the ground, there are aspects of it that can be done remotely, such as surveying. New technologies allow businesses to conduct aerial surveys with more precision and less costs, and TraceAir offers this service.
Soaring Startup
Founded by Dmitry Korolev in 2015, TraceAir Technologies is a startup based in Redwood City, California that offers data-gathering drones and software solutions specifically for construction teams and building projects. The company has raised a total of $7 million (₹511.16 million) in equity funding and in investments, from the likes of GEM Capital, GPS Ventures GmbH, and XTX Ventures to name a few.
TraceAir's growth has skyrocketed in the land development and building industry. It is also currently partnered with seven of the top 25 homebuilders in the US. TraceAir hit the market at a time where nearly all industries have to work remotely and practice social distancing, making it highly sought-after. Moreover, drone surveying cuts down on operational costs. In fact, one of the products TraceAir currently has in development would provide optimal grading plans based on survey data; this is aimed to save 10% on grading costs.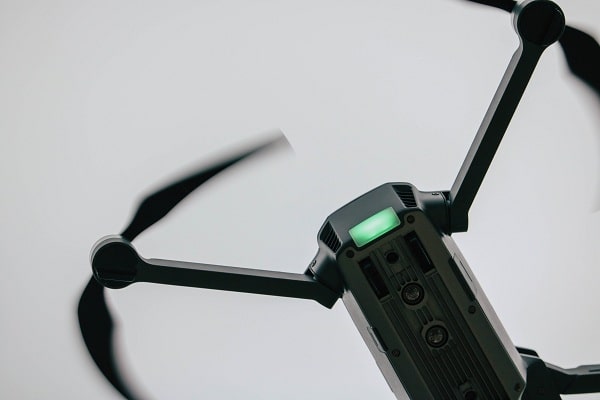 Why Drones?
In addition to cost effectiveness, drones are also easier-to-use and more accessible to members of the construction team. Unlike traditional surveying equipment, drones don't require years of special training to operate.
Clear Images
Professional drones usually come with a 12MP camera, 4K 30fps video quality, and, most importantly, a 3-axis gimbal. And what makes a gimbal essential? It's especially important as it stabilizes the drone, preventing shaky and low-quality images. Several drones like the DJI Mini 2 Lightweight durable enough and are equipped with 3-axis gimbals which lets them withstand winds between 18 and 23 mph.
Real-time Kinematic (RTK) Processing
Drones are very effective at surveying sprawling areas since they reach heights of up to 400 feet, providing a sweeping and complete view of the building site. For those in the construction industry, accurate information is key. Drones' (RTK) records GPS information and adds geotags to images as they're being captured. The operators in an active base station can send raw GPS data to a drone, which it'll combine with its own programmed data to ensure maximum accuracy in determining the position.
Advanced Printed Circuit Boards (PCBs)
Modern drones come with advanced PCBs that allow them to avoid obstacles mid-air and automatically return home. This has allowed for a new generation of smart drones with built-in safeguards and compliance tech, smart sensors, and self-monitoring capabilities.
Use of 5G Technology
Despite 5G being in its initial stage of development, drones are already integrating the tech. In a previous article, we talked about how cameras, drones, IoT, and construction staff will be able to monitor all construction processes and assets in real-time with 5G. This allows for more efficient communication among the team, and an even faster data transmission.
TraceAir is able to harness all the possibilities and benefits of drones, applying these to a booming construction industry. Since work and building arrangements may go on as it is—remotely—drone technology may very well be the next big thing in construction.