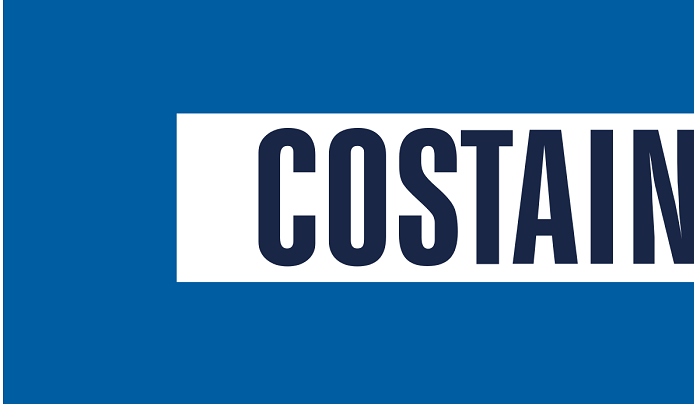 Costain issued an upbeat trading update this morning for the year ended 31 December 2020.
It follows half year results posted in September which revealed a £92.3m pre-tax loss during the first six months of 2020 due to problem contracts and the pandemic impact.
Costain said: "Since announcing interim results on 14 September 2020, the Group in responding to Covid-19 has continued to operate productively with effective safety measures in place across all contracts.
"The Group's underlying trading has remained profitable with good cash generation. New work has also continued to be secured, in line with the Group's strategic ambitions.
"The Board therefore expects to report full year results in line with expectations." Costain's year-end order book stood at £4.2bn with £1,020m secured for 2021.
The firm also had a year-end net cash position ahead of expectations at £102.5m. The average month-end net cash balance for the second half was £100.8m compared to a full year figure of £41.2m
Costain will be announcing its results for the year ended 31 December 2020 on March 9.