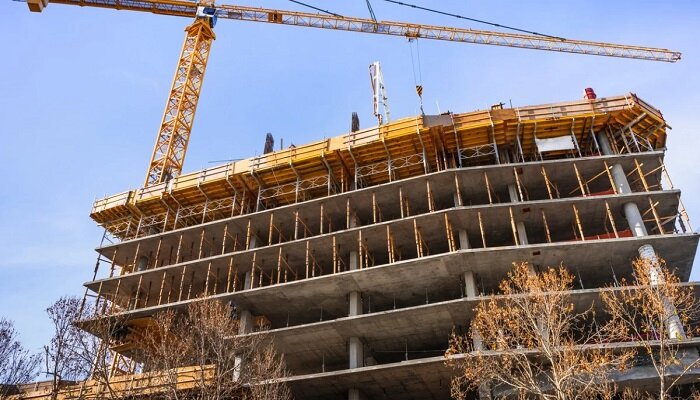 This year appears to be a challenging year as well as a year of change as the Canadian construction sector struggles with existing issues like a shortage of labour while at the same time continuing to move towards project delivery that's integrated so as to achieve greater efficiency.
The Canadian labour shortage is going to continue to challenge the sector. Apparently, there aren't many who are joining construction, which will itself lead to a continuous shortage this year too. As per the Canadian Construction Association, 22% of the workforce in Canadian construction will retire by 2028. The loss of this kind of experience and expertise is indeed a grave concern.
Besides attracting more young minds to the sector, technology is going to help construction firms be more efficient with the workers that they have. Streamlining processes by way of tech will also lessen the time that is spent on tasks that happen to be non-productive and will help employees concentrate on work that happens to be more pressing.
As per Crane & Hoist, the labour tech is all set to have a humongous impact this year, especially scheduling tools that aid in getting the right employees in the right place and at the right time, which will become more significant and imperative than ever. It is well to be noted that organisations as well as provinces shall continue to put forth the industry to potential personnel. Interestingly, Ontario has gone on to make an effort to get students introduced to construction while they are in elementary school. It has also made it more seamless for workers who happen to be entering the province and has expanded its programmes, allowing students to take up apprenticeships while they happen to be in high school.
Heavy Equipment Guide goes on to report that Canada leads the pack as compared to other countries when it comes to making use of drones. As per a Dodge Construction Network report, 30% of the large or very large companies that have been surveyed have already implemented the use of site cameras, onsite sensors, and drones, as compared to19% of the US companies. Significantly, in 2023, drone usage is expected to grow so as to identify hazards and, at the same time, enhance site safety.
As per one of the Databid blogs, the demand that is created by major infra projects will elevate the non-residential construction workforce by 23000 all through 2026.
BuildForce goes on to state that the recent career promotional campaigns are indeed showing signs of success. When it comes to the non-residential sector, the new entrants in the vertical are anticipated to go past the number of workers calling it quits due to retirements.
As per GlobalData, the Canadian construction market size happened to be $325.1 billion a couple of years ago. The market is forecast to surge at an AAGR of more than 2% between 2023 and 2026. The growth of this period is supported by housing, transport, and energy infrastructure investments. BuildForce remarks that non-residential vertical is expected to see growth in the forecast period since major project drives want a higher to a peak term between 2023 and 2026, thereby adding more than 23000 employees by 2027 vis-à-vis 2021.
Predicting the 2023 construction sector is harder than what has been witnessed in the past. This is because one has to measure industry-specific market scenarios, which include interest rate surges, shortages of products, price rises, and challenges when it comes to long-term demand.