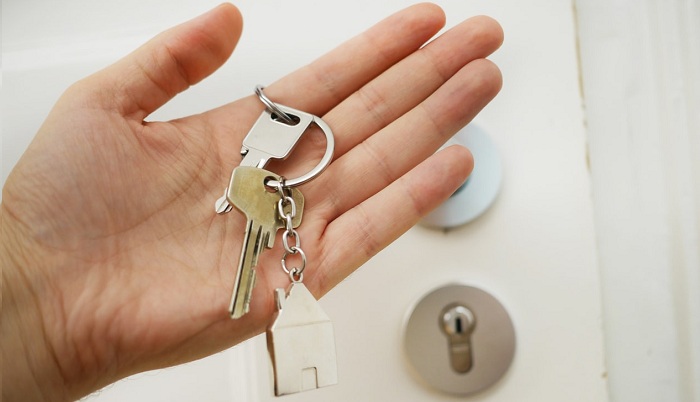 While we focus primarily on construction here, we understand that the industry as we know it wouldn't exist were it not for investment on the back end. Furthermore, that investment doesn't come solely from commercial firms and the like. Private individuals are increasingly getting in on the action as well.
There are several reasons for this. Yahoo's real estate investment overview does a nice job of covering the main ones, including portfolio diversification, appreciable value, and in some cases steady cash flow. The market can provide all of these perks, ultimately leading some to prefer real estate investment to other forms of financial growth. For those who are new to the market though, real estate investment can also be a little tricky to get used to. It's multi-faceted, and operates unlike other investment markets.
To assist anyone who may be looking to invest in building projects and/or existing real estate, we're going to identify some of the primary ways to get involved.
1. Owning Rental Space
Perhaps the most straightforward way to invest in real estate is to purchase property that can be rented out, or resold for greater value. This is a fairly involved process, but it's one a lot of people favor because done well it can provide a steady stream of income. That said, owning rental space also involves a fair amount of upkeep. First and foremost it means maintaining online listings and websites almost as if you're running your own business — though as we alluded to in the piece 'New Designs for Real Estate Investing Websites Released' the internet side of things has gotten a little easier. It also means consistent, efficient property maintenance however, which can be a challenge.
2. Spread Betting
Spread betting is more commonly associated with other markets. However, it is an option in real estate as well. For those who aren't familiar, an explanation of spread betting by FXCM defines the concept in simple terms, stating that it's a "form of derivatives trade" centered on speculation about future price volatilities of an asset. In other words, it means placing a financial stake on a prediction regarding price movements. And today, investing platforms that support spread betting sometimes allow for speculation on housing market prices. It's a means of attempting to earn investment income through real estate without actually purchasing property or ownership stakes.
3. REITs
Another excellent option for investors who want to try to build wealth through real estate without purchasing property is to look into REITs. The abbreviation stands for "Real Estate Investment Trust," and refers to a bundle of investor cash that a corporation uses to buy real estate. When that real estate brings in money, a certain percentage must be paid out to the original investors as dividends. Thus, by buying into an REIT, you're effectively buying a stake in property without having to do any of the management or decision-making.
4. Online Crowdfunding Platforms
Somewhat similar to the REIT approach is crowdfunding, which has gotten more popular in recent years. Business Insider's crowdfunding platform comparison reveals, in fact, that most of the reputable services (Fundrise, RealtyMogul, DiversyFund, and more) even enable users to buy into REITs directly. But these services also present electronic real estate funds, which work similarly but typically allow for smaller minimum buy-ins. An investor can start investing in real estate through these platforms with as little as $10 to start with.
Real estate investment helps to maintain property and construction industries as we know theme. But it also provides an excellent opportunity for private investors to diversify their portfolios and grow their wealth. Any of the methods discussed above can serve as a suitable entry into the market.