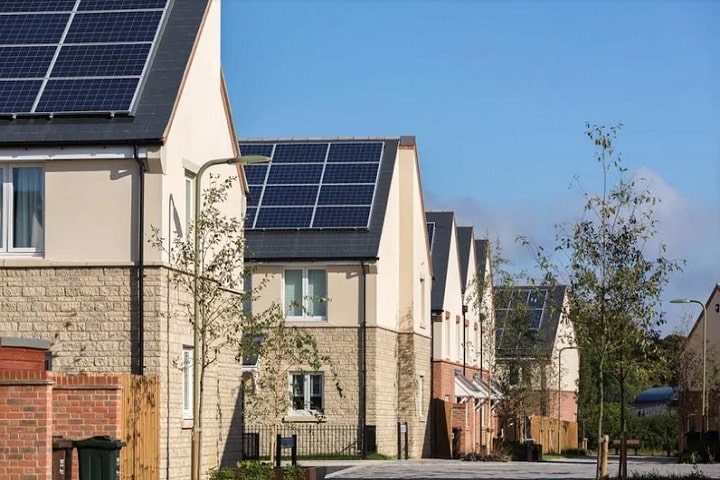 The climate crisis is becoming more and more real with each passing day. CNN reports that the effects of climate change will produce lifelong health problems for everyone as temperatures continue to rise. The growing threat of climate change has caused countries to take this problem more seriously. The United Kingdom has taken a particular interest in combatting climate change as they've committed to the goal of cutting their greenhouse gas emissions to almost zero by the year 2050—a more ambitious goal than the one they set under the Climate Change Act in 2008, which only aimed to reduce emissions by 80%.
Because of this, a wave of changes that are geared towards sustainability is expected to hit the UK real estate market in the coming years. If you want to get ahead of the curve, read on to find out more about the sustainable trends that will alter the UK's real estate market in 2020.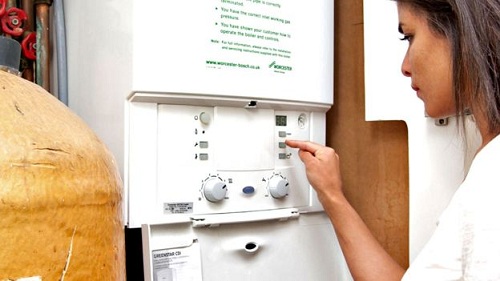 Switch from Gas
The Guardian reports that low-carbon heating will replace gas in UK homes as the government has advised that new homes move away from using gas for cooking and heating purposes. This move should prove beneficial as around 14% of the UK's greenhouse gas emissions in 2018 were generated by homes, many of which use gas boilers as their main source of heating. Luckily, there are quite a number of alternatives that could replace gas heating.
The extensive list of combi-boilers on Screwfix shows how most modern models range between 20kW and 30kW for domestic and central heating output, That is enough to warm UK homes as it should be able to comfortably run up to 10 radiators and provide a steady supply of hot water for one bathroom. It also helps that combi boilers come with twin-coil cylinders that can be modified to accommodate solar thermal or other renewable heating systems.
Low Carbon Communities
While the policy of creating zero carbon homes was dropped back in 2015, there are still people committed to doing so even without the government mandate. The Telegraph details that Leeds-based firm Citu has created low-carbon community-focused sites, which go beyond just housing as they tackle both transport and energy use.
They are currently selling homes in the Climate Innovation District of Hunslet, south Leeds — the UK's biggest space for urban sustainable development. All properties are built to order and are outfitted with sustainable features such as green roofs, photovoltaic panels, and rainwater collection. However, their biggest draw will be the timber-framed residential units as they are estimated to be 10 times more efficient than modern UK homes as they exhibit lower heat transmittance than traditional homes constructed in brick and mortar. This means these units will take less energy to keep warm, which would then lead to lower energy costs.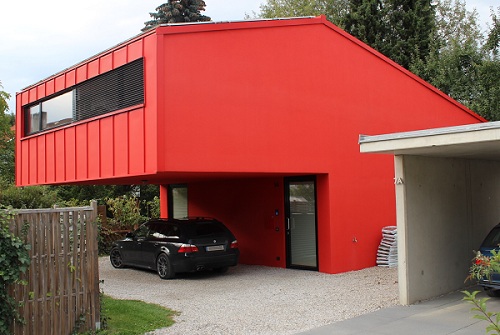 Smart Homes
The number of homes enabled by smart devices and sensors is growing in the UK. This is a trend that has been attributed to the individual efforts of homeowners who are looking do their part for the environment. In fact, 3 in 10 UK consumers cite the environment as the main reason for investing in smart technology. This is due to the fact that gadgets, such as smart light bulbs and thermostats, are more energy-efficient than their archaic counterparts. Smart thermostats help reduce around 10-30% of a household's energy costs, which in turn also means a significant decrease in greenhouse gas emissions.
The imminent 5G rollout will also make smart appliances and devices in homes more common, which means this slight uptick in the number of smart homes is only the beginning. It may soon become commonplace. With more homeowners looking for smart and sustainable options in their properties, so the real estate market will have to adapt to keep up with this change in customer preferences. Expect an increase in the number of homes on the market with smart capabilities in the near future.