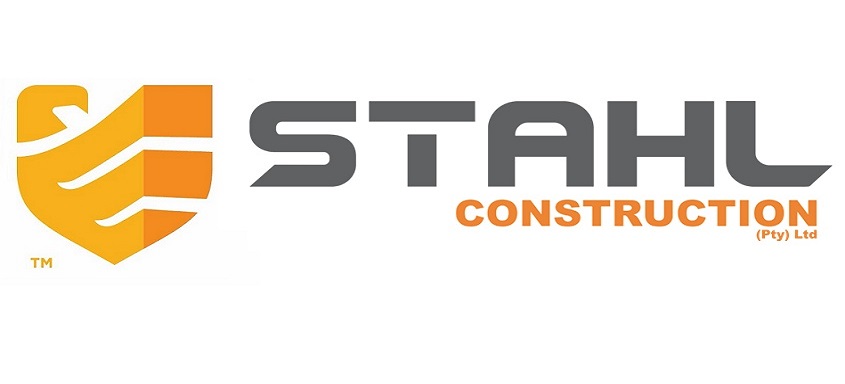 Stahl is proud to announce the completion of four projects for the Elk River Area School District. The two-year program included additions and renovations to Elk River High School, Zimmerman Middle/High School, an Early Childhood Center addition to Zimmerman Elementary School, and a ground-up E-8 school in Otsego.
Following a successful $98 million bond and operating levy referendum in November 2014, ISD 728 Elk River Area School District hired Stahl as their construction manager to work with Wold Architects & Engineers, who led the design process.
The comprehensive program included upgrades, renovations, and additions at facilities that remained in-use during construction. Stahl built a 23,000-square-foot addition onto Elk River High School, featuring multiple gymnasiums, special education space, and the relocation of office administration. The renovations at Elk River High School also included a new roof and improved mechanical systems. Stahl also built a $14.5 million, 29,000-square-foot addition onto the Zimmerman Middle/High School, featuring a performance auditorium, science lab, and woodshop. Zimmerman's Elementary School received a 7,300-square-foot Early Childhood Center addition that added five classrooms onto the facility. In addition to these projects, Stahl also recently completed Prairie View, a new $39.2 million, 124,000-square-foot E-8 school in Otsego.
"It has been a pleasure to serve the Elk River Area School District over the past few years," said Lane Schoening, Director of Field Operations at Stahl. "We were inspired by the hard-working people within the district and the communities these facilities will serve. As a parent with kids in this district, it was especially rewarding to manage these projects as best we could for the benefit of future generations of students."
"The work for the Elk River Area School District was certainly an exciting process," said Vaughn Dierks, Partner at Wold Architects & Engineers. "There wasn't a single community that didn't have a stake in the outcome or a significant change in the educational facilities. The most satisfying aspect of all the projects was probably working directly with the planning groups and actual users of the buildings to design spaces specific to their values and needs. Stahl has been a great partner in executing work with the same approach. They focus on the people and their commitment to what was promised, to make sure people are happy when it is done. The completed projects are a great testament to that. We can't wait to see the community's response to the projects this fall."
Elk River and Zimmerman students and faculty have occupied their new facilities. Prairie View opened to students on September 5th for the 2017-2018 school year.
About Stahl Construction
Stahl provides professional consulting; development; general contracting, construction management, design / build, and IPD construction services. We focus on the process of evolving the built environment to create lasting good and ensure our partners find comprehensive success.
Contact:
Lisa Kalis
Director of Corporate Development
Stahl Construction Co.
952-767-2104
lkalis@stahlconstruction.com
For more information,
visit www.stahlconstruction.com