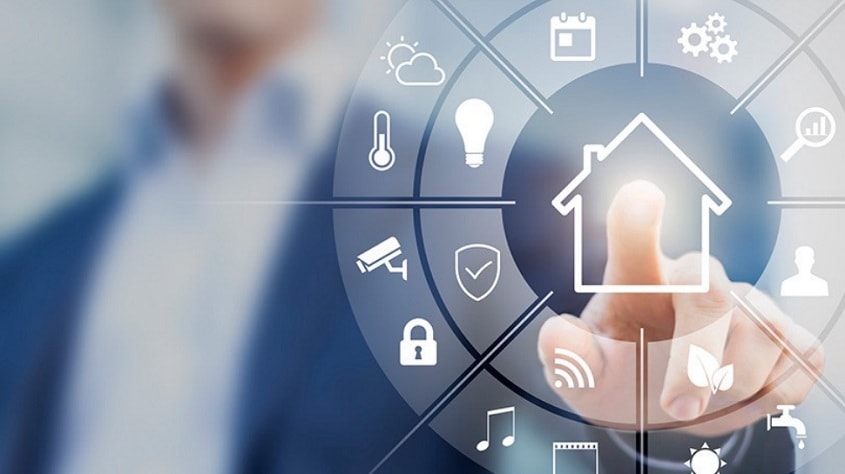 S2A Modular Advanced Construction creator of the first electrically self-sustaining, custom is delighted to conduct two back-to-back seminars in the month of November.
Hosted in the Greater Los Angeles area, each seminar aims to educate attendees about modular construction and renewable energy smart-home technology. Potential partners can learn the process of modular construction, as well as the features and benefits of smart-home integration into custom-luxury home applications. S2A Modular will purpose a once-in-a-lifetime opportunity for those who want to learn more about this profitable proposition.
Topics that will be covered in the seminar include:
Faster construction at a lower cost
Renewable energy's features and benefits, such as TESLA solar roof tiles, TESLA Powerwall and more
Scalable designs including small and large homes, apartments, hotels and commercial properties
Ownership opportunities of the modular construction company and factory
Partnering with a company that builds more cost-effective, high-quality commercial and residential properties
WHERE:
    Hilton Pasadena – 168 S Los Robles Ave, Los Angeles, CA 91101
    Axis Research and Technologies – 16662 Hale Ave, Irvine, CA 92606
WHEN:
    Pasadena: Monday, Nov. 12, 2018 from 7-9 p.m.
    Irvine: Tuesday, Nov. 13, 2018 from 7-9 p.m.
About S2A Modular
The first electrically self-sustaining, custom luxury homes are changing the way the world understands residential buildings – creating a new standard in stylish design, construction speed, tailor-made features with high-end materials, "surplus energy income" (Net Zero) and smart-connected living. From constructing the latest in solar Tesla Powerwall-charged designer homes, full communities, commercial buildings to world-class hotels, the stunning S2A MegaFactory is a one-of-a-kind manufacturing center, producing impeccable structures that usher in a new era in better building and living. No more energy bills. Faster construction. Immediately higher home value compared with traditional "site-built" structures.