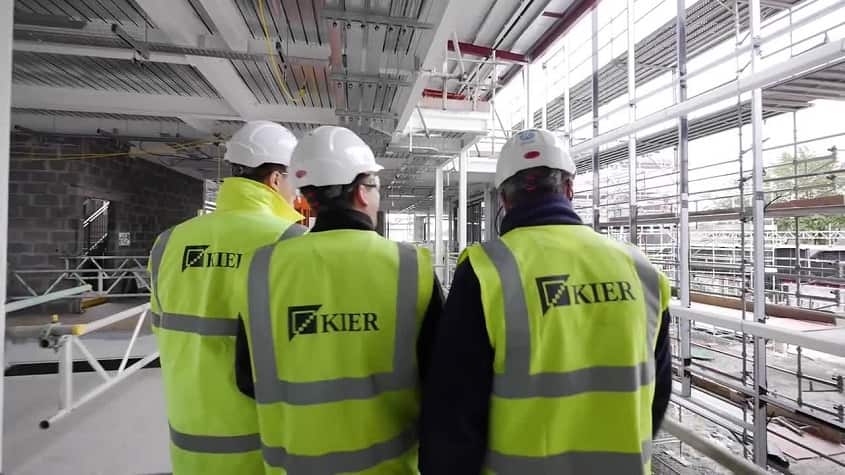 The first £2 million phase will be to create a contemporary glass atrium at the Centre's west entrance, nearest Banker's Corner, and upgrade nearby shopfronts and facades to be in keeping with the style of the new extension.
Work on this initial phase will start shortly and be completed before Christmas. For the first few weeks, the project will be carried out overnight so that scaffolding can be erected with the minimal amount of disruption. A temporary entrance through the adjacent shop unit will be put in place for the majority of the work but access to the Centre will be maintained throughout the period and it will be business as usual for shopsA holding bay for deliveries and the removal of demolition material will be set up in Terminus Road which has resulted in a few minor changes to bus stops, which have been agreed with East Sussex County Council and the bus operators.
Work on the main part of the 170,000 sq ft extension is due to start next year. The scheme will be arranged over three floors and contain an additional 22 retail units, seven restaurant units, a multiscreen cinema and a significant extension to the car park.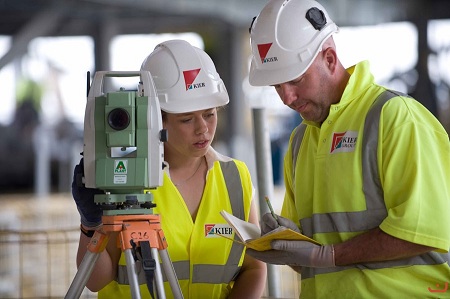 To date, Nando's, Next, H & M and Cineworld have signed up for the extension with new names expected to be announced soon.Neil Crawford, Retail Development Manager at Legal & General Property, said: "We are delighted to announce that Kier Construction will be carrying out the first phase of this very exciting regeneration project. It is great to show the people of Eastbourne our vision for the future of the centre and to physically start moving things forward and changing the town."
Leader of Eastbourne Borough Council David Tutt said: "It is great to learn about the appointment of the construction company to work on the first phase of new Arndale Centre. I look forward to seeing work begin on a project which will make a major improvement to our town centre."
Eastbourne MP Caroline Ansell said: "I am delighted to welcome this large investment into our town. Around 800 jobs for local people will be created by the extension. The aim of the plan is to encourage more retailers to set-up-shop in Eastbourne, and consequently encourage local people to do their shopping in the town – rather than going to Brighton or elsewhere. Because of the increased numbers of shoppers, independent traders should also benefit if we work on sign-posting and road design, offering shoppers a characterful and unique taste of Eastbourne."
Phil Durigan, Kier Construction Managing Director for the South, said: "We are especially pleased to have been appointed contractor for the first phase of the Arndale extension. With four offices in the south-east, Kier Construction has a real affinity with the region and considerable knowledge and experience of working with the local supply chain."