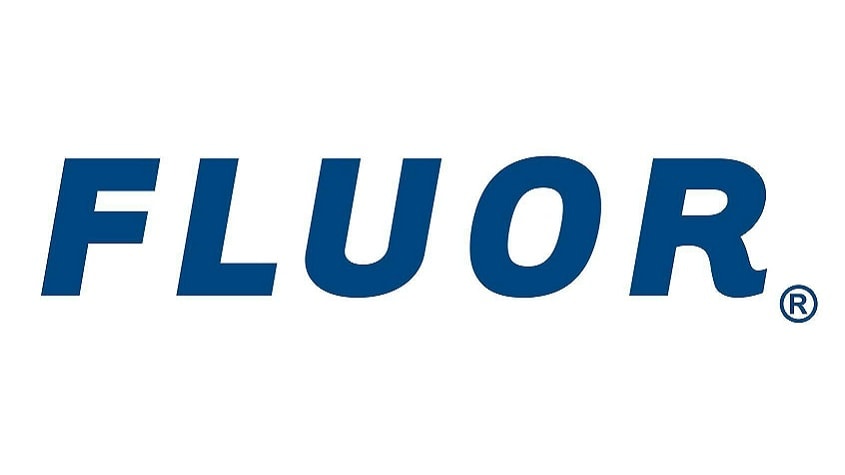 Fluor Corporation  announced that the first span of the Governor Mario M. Cuomo Bridge, formerly known as the Tappan Zee Bridge in New York, will open to drivers beginning August 25.
The Fluor-led joint venture of Tappan Zee Constructors, LLC., comprised of American Bridge, Granite and Taylor Bros., will shift all four lanes of westbound traffic from the existing bridge to the new span overnight on August 25. The four eastbound lanes will be shifted onto the new span later this fall making way for demolition of the old bridge and advancing construction on the adjacent new span.
"Fluor is pleased to deliver the first span to New York commuters who use this vital crossing for daily commerce," said Hans Dekker, president of Fluor's infrastructure business line. "We are proud of the Fluor-led joint venture team for advancing this landmark megaproject and look forward to building on this milestone to complete the second span next year."
The New York State Thruway Authority, in partnership with Tappan Zee Constructors, LLC., is replacing the existing bridge with a new 3.1-mile state-of-the-art, twin-span, cable-stayed bridge crossing the Hudson River between Westchester and Rockland counties. The cable-stayed main span is supported by eight 419-foot towers, which stand at five-degree angles and feature a sleek, chamfered design. The iconic towers support 192 stay cables, which are made up of roughly 4,900 miles of steel strands.
The Governor Mario M. Cuomo Bridge is one of the largest single design-build contracts for a transportation project in the United States and will be the largest bridge in New York State history. Construction began in late 2013 and is expected to be complete in 2018.
"After years of hard work by thousands of dedicated people, we are proud to have traffic on the new bridge for the first time," said Terry Towle, senior vice president of Fluor's infrastructure business line and president of Tappan Zee Constructors, LLC. "In addition to maintaining one of the best safety records in the industry, our team has consistently met tight deadlines under extremely challenging conditions. Together we are building an iconic bridge that will serve this community for generations."
The second span is scheduled to be completed next year. After completion, all four eastbound lanes of traffic will be shifted to the second span. In the final configuration, the Governor Mario M. Cuomo Bridge will carry eight general traffic lanes (four each on the westbound and eastbound spans), breakdown/emergency lanes, space for future bus rapid transit and commuter rail, and an advanced traffic monitoring system.
About Fluor Corporation
Fluor Corporation (NYSE: FLR) is a global engineering, procurement, fabrication, construction and maintenance company that designs, builds and maintains capital-efficient facilities for its clients on six continents. For more than a century, Fluor has served its clients by delivering innovative and integrated solutions across the globe. With headquarters in Irving, Texas, Fluor ranks 149 on the Fortune 500 list with revenue of $19 billion in 2016 and has more than 60,000 employees worldwide.