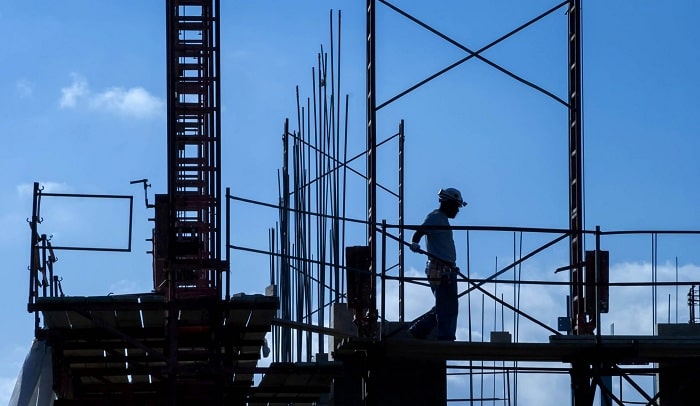 Interserve Group Limited, the international support services, construction and equipment group, has been awarded a place on a number of lots in the Government's latest Framework agreement managed by the Crown Commercial Service (CCS).
The CCS has revealed the latest tranche of contractors to gain places on its recording-breaking £8bn construction works framework for the next seven years with Interserve Construction being named on six lots.
The prized Lot 5 winners for projects valued at more than £80m includes Interserve Construction alongside 14 other construction companies.
In the last quarter of 2019 Interserve Construction was named as a partner in five Framework agreements worth more than £42bn. These include the CCS's £30bn construction works and associated services Framework. Procure Partnerships' £8bn Framework and two Frameworks with Yorkshire Water valued at £2bn.
Paul Gandy, Managing Director at Interserve Construction, said: "Winning a place on the Crown Commercial Service's latest £80bn framework marks an excellent start for the team as we enter the New Year and provides us with a great platform on which we can further build our Framework portfolio, a key strategic target for the business.
"Interserve Construction's strategy remains focused on delivering world-class facilities where we can clearly demonstrate our expertise and capabilities across a range of key sectors including healthcare, education and infrastructure and winning Framework projects is a significant element in supporting our pipeline of projects for 2021 and beyond".
Key lots allocated to Interserve Construction include three general construction lots valued at £30m-£80m, £10m-£30m and £3m-£10m; residential construction valued at £2.25m; high-rise residential construction valued at £2.25bn and construction management valued at £250m.
Operating across the UK, Interserve Construction offers a full range of integrated services to participants in the CSS Framework with a focus on quality, sustainability and value for money. Its place on the Framework further underscores Interserve Construction's capabilities in delivering a wide range of complex construction solutions as a trusted supplier.