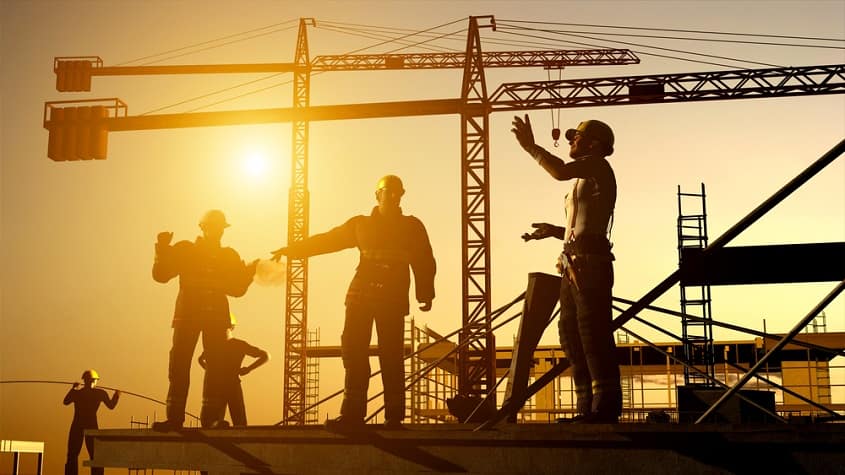 Interserve, the international support services and construction group, has been appointed to construct a new £13 million child and adolescent mental health (CAMHS) unit for West Yorkshire and Harrogate Health and Care Partnership.
Funded by NHS England capital funds, the new unit will be built on the site of St Mary's Hospital in Armley in Leeds. This project has been awarded via the P22 Framework, from which Interserve has now been awarded £479m worth of schemes with Trusts.
The new purpose-built specialist CAMHS unit will support young people in the region experiencing complex mental illness and will see more young people being able to access specialist care closer to home, reducing the need to go out of the area for treatment.
Bryan Machin, Leeds Community Healthcare NHS Trust Deputy Chief Executive, said:
"Interserve has a track record of success delivering capital projects in this region and we are pleased to be working with them
"We are excited to be entering the next phase of this project and working with families, staff the local community and wider partners to develop a facility of which we can all be truly proud."
Sara Munro, CEO Mental Health Lead for West Yorkshire and Harrogate Health and Care Partnership and CEO for Leeds and York Partnership NHS Foundation Trust said:
"We are delighted that a contractor has now been agreed and we are one step closer to having this much needed unit for children and young people in place.
"This new unit will mean children and young people who require an inpatient bed will be able to get the care they need closer to their homes, making it easier for their family and carers to visit – a priority to us all."
John Gittins, Divisional Director at Interserve commented:
"Interserve is delighted to be working with Leeds Community Healthcare NHS Trust as it invests in its mental health care services. This new unit will provide vital services to young people from the local area.
"This project builds on Interserve's health expertise which includes the delivery of more than 300 healthcare projects for NHS clients, including a new non-secure unit at Fieldhead Hospital in Wakefield for the South West Yorkshire Partnership NHS Foundation Trust"
About Interserve
Interserve is one of the world's foremost support services and construction companies. Everything we do is shaped by our core values. We are a leader in innovative and sustainable outcomes for our clients and a great place to work for our people. We offer advice, design, construction, equipment, facilities management and frontline public services. Headquartered in the UK and FTSE listed, we have gross revenues of £3.7 billion and a workforce of circa 75,000 people worldwide.