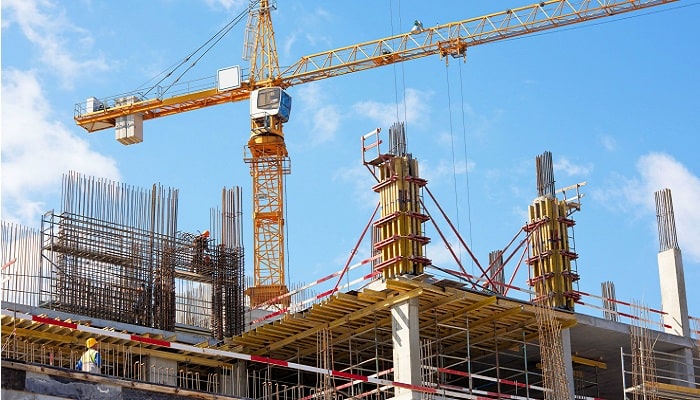 Turkey has thus far been one of the most affected countries in Europe by the spread of the coronavirus. The country has reported over 120,000 confirmed infections and more than 3,400 deaths since the start of the outbreak.
The government has imposed lockdown restrictions in response to the virus outbreak, ordering the closure of all non-essential businesses and imposing strict curfews. With the number of hospitalisations falling since the lockdown measures were imposed, there are plans to ease the restrictions, shopping malls and small businesses will be allowed to reopen from next week.
Domestic travel restrictions which were imposed at the end of the month will also be lifted on seven provinces in the country. The lockdown measures imposed on the country have come at a large cost, with the economic outlook worsening in Turkey.
On 4 May, the Turkish lira hit a 20-month low as investors' fears over the economy's health prompted a sell-off on the markets. The Turkish central bank has used its foreign currency reserves to prop up the lira in open market operations in the past few weeks, there are concerns that the central bank is now running low on reserves.
Turkey currently has $168bn in foreign currency debt, more than half of which is owed by banks, with the debt maturing in the next 12 months there are concerns that many private sector firms will not be able to service their debt payments, particularly as the central bank is running low on reserves.
The non-financial sector is particularly at risk, with the tourism sector unlikely to attract inflows of capital this summer due to the Covid-19 pandemic. This has led to calls for the government to seek assistance from the International Monetary Fund (IMF) and request a loan, however, the Turkish President, Tayyip Erdogan remains opposed to requesting such assistance from the IMF. Turkey's fiscal deficit is set to increase to 7.5% of GDP, its lowest level since the financial crisis in 2008.
As the economic outlook worsens and the Turkish Government's fiscal position set to worsen due to the virus outbreak, the construction sector is also set to be adversely affected. Infrastructure construction will be particularly affected. Prior to the crisis the government had been financing major infrastructure projects across the country in order to drive economic growth.
However, as the government's fiscal position worsens, it is likely that it may not have the ability to fund large scale infrastructure projects in the coming years. Commercial construction will also be adversely affected, with global tourism set to collapse this summer, particularly in the leisure and hospitality sectors, leisure and hospitality building construction are set to contract by 12.9% in 2020.
GlobalData expects output in the Turkish construction sector will contract by 2.8% in 2020, a downward revision of the forecast is likely as downside risks remain, including a second outbreak of the virus.