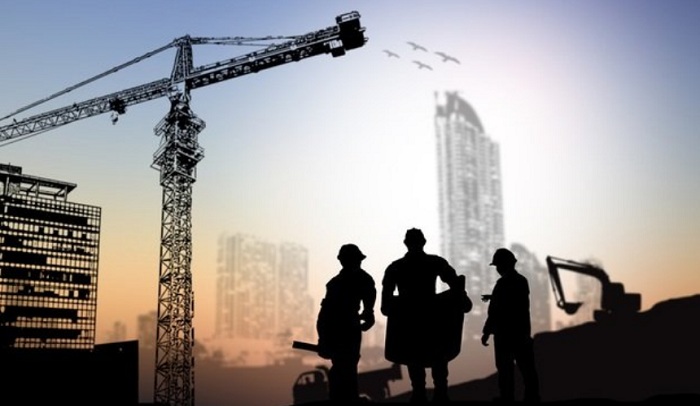 The state government of New South Wales (NSW) in Australia has approved the A$1.49bn ($1.02bn) upgrade of the Mt Druitt central business district (CBD) in Western Sydney.
Expected to create 15,000 jobs, the project involves the construction of more than 2,800 new homes in the precinct, as well as new cafés, restaurants, retail outlets and commercial space in taller buildings.
New South Wales Premier Gladys Berejiklian said: "This project has been three years in the making and marks the beginning of an exciting new future for Western Sydney.
"More than 2900 construction jobs will be created to build this vibrant new hub, as well as thousands more permanent jobs as the new CBD comes to life."
Commenting on the move, New South Wales Planning and Public Spaces Minister Rob Stokes said the Mt Druitt CBD rezoning is the sixth project to be determined through the new fast-tracked assessment programme, which was launched by the government.
"In the past two weeks alone, the Planning System Acceleration Program has injected $1.87 billion into the state's economy and created opportunities for more than 16,000 jobs," Stokes said.
"Today's approval is another exciting step forward for Western Sydney and means development applications for the Mt Druitt CBD can be lodged immediately."
Recently, the New South Wales NSW government said it is set to launch the tender for the construction of the A$2.6bn ($1.6bn) M6 Stage 1 project, which is expected to create around 5,300 jobs.
The M6 Stage 1 project aims to deliver the missing link from Sydney's south to the wider Sydney motorway network, allowing motorists to bypass up to 23 sets of traffic lights on the Princes Highway.