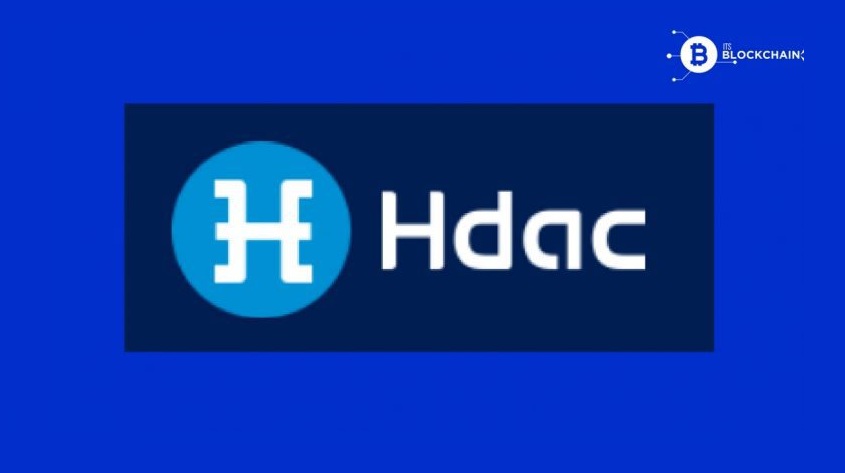 Hdac Technology held a business agreement ceremony with Dream Global Partners(Dream Chain) on the 16th of August and announced that they had  signed a business agreement to establish a comprehensive partnership in the blockchain-based business.
This ceremony was held at the conference room on  the third floor of the Hdac Technology building, attended by related persons from both companies, including Hdac Technology Korea CEO Bu Young Yoon  and Dream Chain CEO Pietro Doran.
The agreement will focus on ? joint development and diversification of Hdac platform-based real estate projects ? blockchain-based smart co-working space  projects ? blockchain-based smart city projects a ? technical and marketing collaboration to revitalize the business. Starting with this agreement, Hdac is  also planning to accelerate its expansion and commercialization of Hdac platform's global ecosystem.
Dream Chain is a global real estate blockchain platform that leads innovation of corresponding industries through convergence between global real estate  industry and blockchain technology. Also, Dream Chain goal is to establish a global trust platform which allows real estate-related enterprises and consumers  to use it safely and efficiently. Pietro Doran served as the first CEO of Morgan Stanley Korea Real Estate and led the development of Incheon's Songdo  International Business District.
"Hdac, which opened its MainNet in 2018, is a blockchain-based IoT platform that will be the foundation for realizing true Smart Home, Smart City, and  Smart Factory by combining connectivity and reliability of IoT. The business agreement with Dream Chain is expected to be the first time to showcase the  technological potential of the Hdac platform to the market," Bu Young Yoon, Hdac Tehcnology Korea CEO. "Based on the agreement, Hdac will actively  explore DApp (Distributed applications) partners and diversify business to quickly commercialize the Hdac platforms and expand its base.
Pietro Doran, President of Dream Chain, said that "the reliability of information?contracts and the chronic problems of the real estate market, such as the high cost and illiquidity of inefficient transactions, will be resolved through convergence with blockchain technology, and eventually globalized integrated transactions in each country will accelerate." He added, "I am sure that Dream Chain's global real estate blockchain strategy, excellent blockchain technical staff, and collaboration with Hdac will lead to a paradigm shift in the global real estate industry.