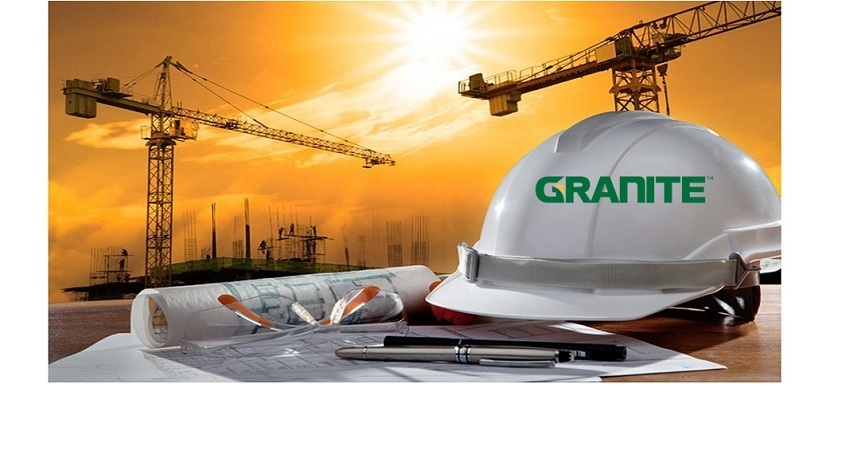 Granite Construction Incorporated (NYSE:GVA) announced today that its wholly-owned subsidiary, Kenny Construction Company ("Kenny"), has been awarded a $21 million contract by the Illinois Department of Transportation for the reconstruction and widening of the Van Buren Street Bridge in Chicago,
Illinois. The contract will be included in Granite's third quarter 2017 backlog.
Kenny will be responsible for the replacement of the Van Buren Street Bridge over Interstate 90/94, construction of a retaining wall at the northwest quadrant of the Jane Byrne Interchange, improvements to the southeast corner of Elysian Field, and relocation of the existing Greektown monument from Quincy Street to the project site.
About Granite
Through its offices and subsidiaries nationwide, Granite Construction Incorporated (NYSE:GVA) is one of the nation's largest infrastructure contractors and construction materials producers. Granite specializes in complex infrastructure projects, including transportation, industrial and federal contracting, and is a proven leader in alternative procurement project delivery. Granite is an award-winning firm in safety, quality and environmental stewardship, and has been honored as one of the World's Most Ethical Companies by Ethisphere Institute for eight consecutive years. Granite is listed on the New York Stock Exchange and is part of the S&P MidCap 400 Index, the MSCI KLD 400 Social Index and the Russell 2000 Index. For more information, visit graniteconstruction.com.
Granite Construction Incorporated
Media:
Jacque Fourchy
831-761-4741
Investors:
Ronald Botoff
831-728-7532