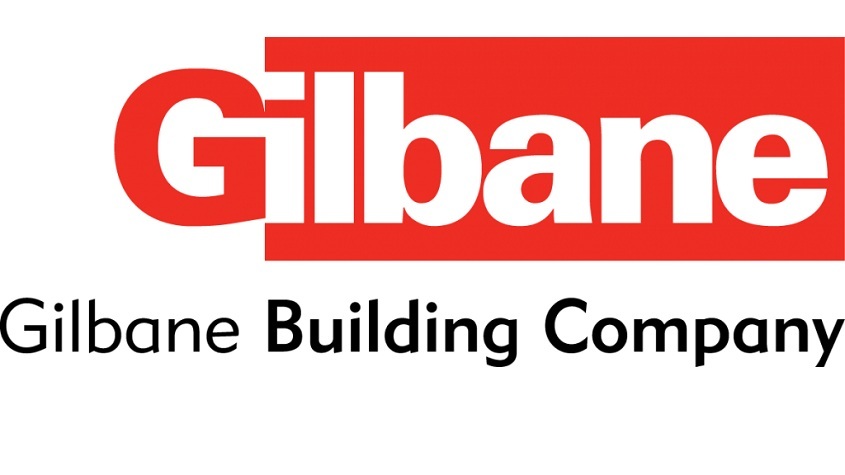 Gilbane Building Company is pleased to announce construction has started on the 45,000 SF renovation and expansion project at 321 North Clark in downtown Chicago.
The project, located at the highly visible intersection of Clark Street and the Chicago River, is approximately four blocks from Gilbane's downtown office.
The complex project consists of enlarging and refurbishing the main lobby area, creation of integral retail and restaurant space, the construction of a partial mezzanine level on the south end of the building, remodel and reconfiguration of portions of two lower levels, as well as a complete elevator modernization.
"We are excited that construction is now underway and look forward to successfully delivering this complex renovation next year. It's been a great partnership so far with our friends at Hines, Goettsch Partners, Alvine Engineering, Thornton Tomasetti, ARA and Diversified." – Gary Thalheimer, Vice President/District Manager at Gilbane Building Company.
Much of the work will be completed in the first quarter of 2019, and the balance of the elevator modernization in the fourth quarter of 2019.
About Gilbane Building Company
Gilbane provides a full slate of construction and facilities-related services – from pre-construction planning and integrated consulting capabilities to comprehensive construction management, general contracting, design-build and facility management services – for clients across various markets. Founded in 1873 and still a privately held, family-owned company, Gilbane has 46 office locations worldwide. For more information, visit www.gilbaneco.com
Gilbane has two permanent offices located in Chicago, as well as an extensive knowledge of the Chicagoland market including construction processes, area subcontractors/suppliers, local M/WBE contractors, and familiarity with Chicago jurisdictional authorities. With 40 years of success in the highly competitive Chicagoland market, Gilbane is committed to continuing the strong tradition of excellence in the Chicago construction industry.