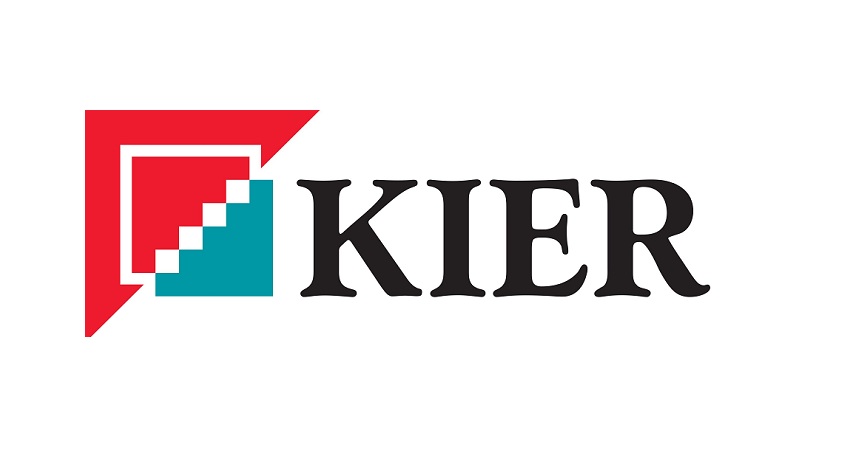 An innovative joint venture (JV) partnership has been formed between Kier, Homes England and Cross Key Homes that will deliver up to 5,400 new homes over the next ten years in areas of the country with the greatest need.
This pioneering collaboration between Government and Kier Living, the residential division of Kier Group, will supply mixed tenure housing projects in key geographical locations across England.
The first four sites to form the partnership are confirmed today, with a number in the West Midlands, an area identified as having a significant housing delivery shortfall. The initial developments are; The Laurels in Tipton, Meadowbank in Newcastle-under-Lyme, The Orchards in Rushwick and Chelmsley Lane in Marston Green.
The pipeline for additional sites is strong and modelled to grow to 18 trading sites spanning the breadth of the country by the middle of 2020. Over the lifetime of the JV, the intention is to create diverse communities, with 30% of all of the homes set at affordable levels.
The JV will invest in skills and new innovations throughout the lifetime of its partnership. At least three new apprenticeships will be supported at each site and a minimum of 50% of labour will be employed from the local area, to bring maximum benefit to the communities in which they develop. A Shaping Your World™ Virtual Plaque™ will be installed at each development, providing information about the site and local area as well as detail on the breadth of jobs available in the built environment. Over the duration of the JV, the aspiration is that 20% of the homes will be delivered through modern method of construction (MMC).
Kier Living has strong and long-standing relationships with Homes England (formerly the Housing and Communities Agency), having been appointed to its £8bn Delivery Partner Panel framework, and has worked extensively with Cross Keys Homes, including a JV to deliver new homes across the east of England, with 357 units completed to date.
Homes England is taking a 26% equity stake in the JV and will provide up to £27m in mezzanine funding from its £3 billion Home Building Fund. Homes England's Investments team was recently named as Residential Financier of the Year in this year's RESI Awards and the JV with Kier and Cross Key Homes England is another significant investment to support the residential development market.
John Anderson, executive director of Kier Living, said: "This joint venture is an important new milestone, bringing Homes England, Kier and Cross Keys together in an innovative industry model. It is fuelled by the shared ambition of three like-minded organisations to bring forward development activity and get more homes built, against a backdrop of housing demand continuing to outstrip supply.
"Working collaboratively, we have the ability to embrace new ways of working, and to maximise our collective assets, resources and capabilities to deliver key developments that will provide new homes in areas of the country with the greatest housing need. And we will work in ways that will help to stimulate the local economy and to encourage individuals to explore a career in our industry."
Nick Walkley, chief executive for Homes England, comments: "At Homes England, we're using our finance, land and expertise to get more homes built in areas of greatest need. Our innovative deal with Kier Living and Cross Keys Homes shows how we intend to form new kinds of commercial partnerships to increase housing supply, address affordability issues and generate value for the public purse. It's also hugely important that the JV will promote skills, modern methods of construction and a choice of tenures to give real choice to local people."
Claire Higgins, chief executive of Cross Keys Homes, adds: "I am really delighted to be embarking on another joint venture with Kier. We have been working together successfully on a number of other projects and to expand this partnership even further with Homes England as a partner too is really exciting. By working together we have been able to demonstrate the creative thinking needed to increase the supply of housing in general and for us, affordable homes in particular. Kier is a great business to work with and I look forward enormously to taking our partnership to the next level via this innovative venture."