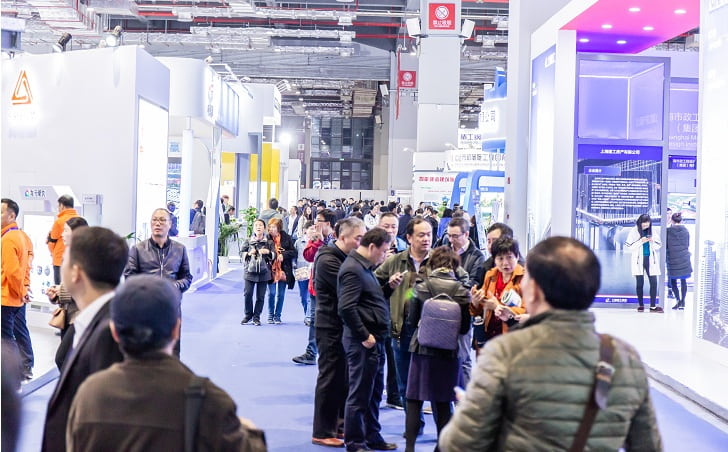 In 2018, New-built precast factories are over 600 in China. According to the prefabricated building action plan which is part of China's "13th Five-Year Plan", the Proportion of prefabricated building in new building area in China will be up to 15% by 2020. China's prefabricated market is expected to reach 698.2 billion in 2030.
According to response from China Market, creation and innovation are demanded timely in the industry. The professional people from building industry are willing to touch the new technology from global market.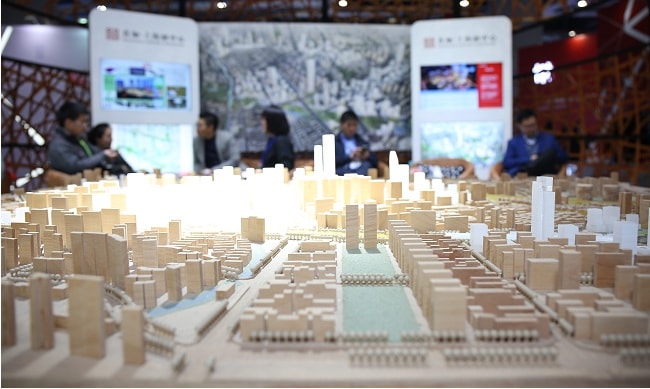 2018 Shanghai Building Industrialization Conference-BetonTage Asia was held successfully in 23-24, Nov. in Shanghai by FBF Betondienst GmbH, Arcplus Group PCL and VNU Exhibitions Asia. We are very proud to celebrate a five years tradition with the cooperation with BetonTage Congress in Europe. BetonTage Asia 2018 was a great summit together with 2 main forums, 3 sub forums and 3 site tours. 28 professional Speakers shared wonderful speeches with above 500 audiences. The main focus is on prefabricated Integration to further explore optimized precast concrete and prefabricated building solutions from architectural design, engineering, production to construction.
A new record has been broken by BetonTage Asia and Concurrent exhibition BIC. The exhibition BIC is approved as the valuable platform in prefabricated building industry in Asia. In 2018, 86,032 visitors from 33 countries came to the show. The show gathered 429 global top brands including Ebawe, Vollert, Nordimpianti, Imer, Ratec, Idat, Elematic, PreConPro, ICE, Precast, Aurubis, Sommer, Avermann ect. All indicates that China market is ready for your coming.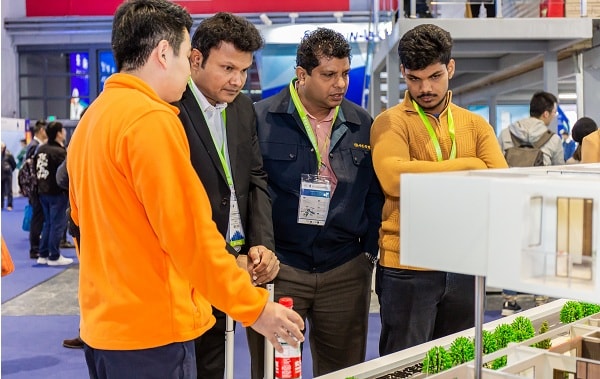 As the host of BetonTage Asia, we celebrate the 63rd BetonTage as the leading platform for information and specialist's knowledge transfer for the field of industrialized building in the world. Together, we are looking forward to welcoming you all to BetonTage Asia and BIC 2019 in 21-23, Nov. in Shanghai, China. You are welcomed to visit us via:  www.bicchina.com.cn/en/