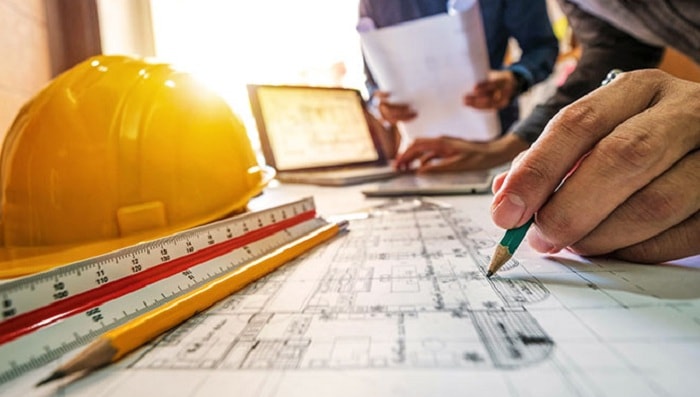 Chemesis International Inc.  announces its wholly owned subsidiary La Finca Interacviva-Arachna Med plans to commence construction of its GMP certified extraction facility before the end of Q1, 2019. The state-of-the-art facility will also house a certified production lab, which will have a large production capacity for both domestic and international markets.
Chemesis has a strong track record of constructing and operating compliant extraction labs in different international markets, as demonstrated in California and Puerto Rico. The Company will leverage a first mover advantage in Colombia, where there is currently a scarcity of certified extraction facilities. La Finca will continue to add to its current 1,060 acre cultivation land as construction begins on the new processing facility.
The Company is also pleased to announce, La Finca has been granted a Seed Producer License. La Finca recently had a verification visit from ICA (Colombian Ministry of Agriculture), where La Finca demonstrated full compliance with all regulations and infrastructure requirements to be granted this license. As per ICA regulations, La Finca will work towards the completion of additional agronomic evaluations. Once completed, the Company will be permitted to commence large scale commercial cultivation in regions across the nation.
As previously announced, the Company and Universidad Nacional of Colombia will continue their partnership to research ideal densities for biomass, yield improvement, ideal seed strains per climate, and harvesting techniques. In addition, the Company and University are researching indoor cultivation for high content CBD flower. This initial research, cultivation, and harvesting will occur in La Finca's 10,000 ft2 greenhouse.
"We are extremely pleased with La Finca and the progress it has made in such a short period of time," said CEO, Edgar Montero. "The Company's certified extraction facility will allow the Company to service both domestic and international markets with a variety of finished goods, for its in house and third-party brands."
About Chemesis International Inc.
Chemesis International Inc. is a vertically integrated global leader in the cannabis industry, currently operating within California, Puerto Rico, and Colombia.
Chemesis is developing a strong foothold in key markets, from cultivation, to manufacturing, distribution and retail. Chemesis has facilities in both Puerto Rico and California, allowing for cost effective production and distribution of its products. In addition, Chemesis leverages exclusive brands and partnerships and uses the highest quality extraction methods to provide consumers with quality cannabis products.