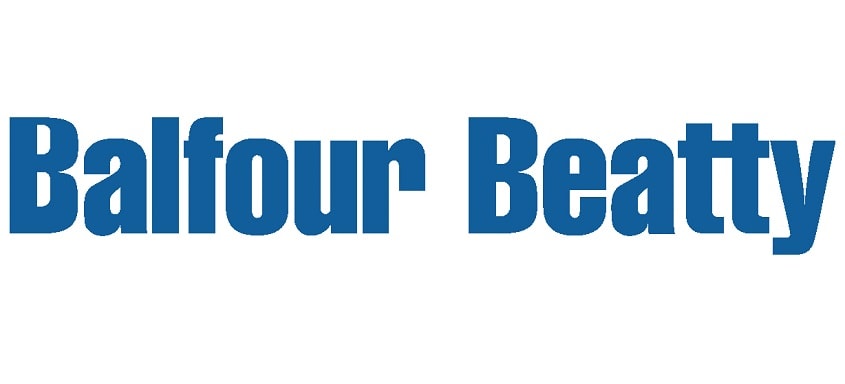 Balfour Beatty, the international infrastructure group, today announces that it has been selected by Wokingham Borough Council to deliver their £124 million Major Highways Programme. The contract has been awarded under Scape Group's National Civil Engineering and Infrastructure framework.
The four-year package of works will include the planning, design and construction of nine vital road schemes in Wokingham, as well as four strategic development roads providing access to 12,000 new housing units in the region. These vital works aim to alleviate congestion, enhance accessibility and deliver the infrastructure required to support the successful future of Wokingham Borough.
Balfour Beatty has worked in collaboration with Wokingham Borough Council under the Scape National Civil Engineering and Infrastructure framework since October 2015. Early engagement has enabled the company to fully participate in the development of the scheme, mitigate risks and ultimately provide the Council with the most cost-effective solution.
Dean Banks, Chief Executive Officer, UK Construction Services, said: "We are delighted to have been appointed to construct the Major Highways Programme in Wokingham.
"We have a wealth of experience in delivering significant highways schemes across the UK and this contract award is yet another testament not only to our in-house engineering capabilities, but to our clients' confidence in our ability to deliver."
Cllr David Lee, WBC Executive Member for Strategic Highways and Planning said: "We are committed to providing the roads and other infrastructure necessary to accompany the homes coming to Wokingham borough and this contract is a massive milestone toward that. Our residents can be fully confident that these vital roads will be built and will help us control congestion and keep the borough moving."
Works are due to commence this month. At construction peak the programme will employ over 150 individuals, including multiple apprenticeship and graduate opportunities.
Balfour Beatty is the sole contractor on the £1.5 billion, four-year Scape National Civil Engineering and Infrastructure framework. The framework allows public sector clients to commission works through a procurement process that provides the fastest route to market and utilises early contractor engagement to deliver the best value solutions for clients.
Media enquiries to:
Vivienne Dunn
+44 (0)207 963 2150
vivienne.dunn@balfourbeatty.com
www.balfourbeatty.com
All non-media related enquiries should be directed to +44 (0)20 7216 6800 or info@balfourbeatty.com