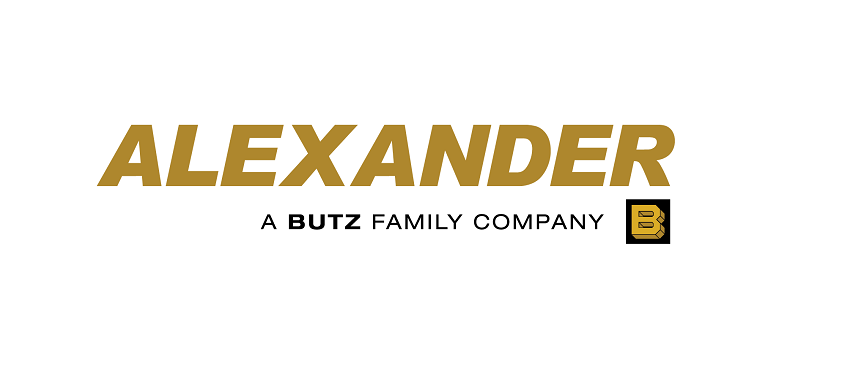 Alexander Building Construction Co., part of The Butz Family of Companies, recently completed renovations to the Bald Eagle Court retail center site in McElhattan, PA, for UPMC Susquehanna.
As a commitment to expand health care services in the Lock Haven area, UPMC Susquehanna purchased and will renovate the nearly 21-acre site. The first phase of the project consisted of the conversion of approximately 15,000 square feet of former retail space into new medical office and diagnostic imaging space along with exterior improvements to the facility. The interior renovation included new registration areas, clinical areas, imaging and laboratory services, restrooms and staff areas, significant mechanical and electrical upgrades and a new entrance canopy.
Alexander utilized design/assist as a collaborative technique to obtain subcontractor input during the design and to expedite the construction schedule. The project team communicated with key stakeholders throughout the duration of the project and proposed creative solutions to ensure the project was completed on time and within budget. Lessons learned were applied from previous UPMC projects and we collaborated with subcontractors to make the Susquehanna Bald Eagle Court renovations a success.
Features of the new facility include:
20-primary care exam rooms
Four bariatric and procedure rooms
Exam and consultation rooms
Specialist consultation room
Radiology procedure room
Four patient restrooms used for specimen collection
Nine nurse touchdown stations
'We look for these types of projects that present challenges that require creative solutions and a team approach to delivering a successful project. The entire project team rose to the challenge and worked together to deliver this project on schedule' said Rick Seitz, President of Alexander Building Construction Co.
ABOUT ALEXANDER AND THE BUTZ FAMILY OF COMPANIES:
The Butz Family of Companies, consisting of Alexander Building Construction Co., Alvin H. Butz, Inc. and Shoemaker Construction Co., provides exceptional, comprehensive construction management and design/build services, led by a commitment to complete customer satisfaction with special attention to safety, quality and value. The firm possesses significant experience in the construction of healthcare facilities, colleges/universities, corporate office buildings, manufacturing facilities, sports and entertainment venues, government buildings, K-12 schools and retail buildings serving Pennsylvania, New Jersey, New York and northern Delaware.