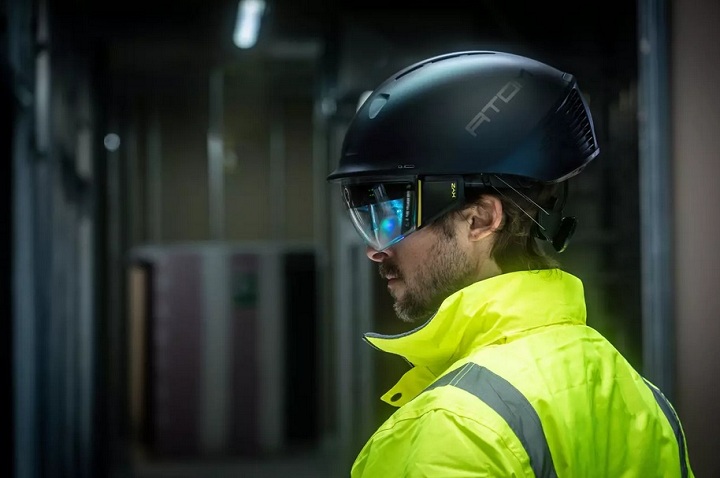 The Atom has been developed "specifically to meet the needs of construction professionals, making construction smarter, more accurate and more efficient than ever before," according to the company. The launch is part of XYZ Reality's commercial launch.
DCW attendees will be able to view and position holograms of BIM with the Atom is bringing to construction sites.
Commenting on the launch and the event, XYZ Reality founder and CEO David Mitchell said: "DCW is one of the biggest and most prestigious events in the global ConTech calendar, so it was a natural choice as the setting for our commercial launch.
"The release of The Atom demonstrates our exponential growth over the last four years, and since securing our Series A funding in June 2021, our teams have been hard at work preparing for our commercial launch. We cannot wait to engage with delegates, showcasing The Atom's powerful capabilities and showing how everything we do as a business is always driven by the specific needs of the construction industry."