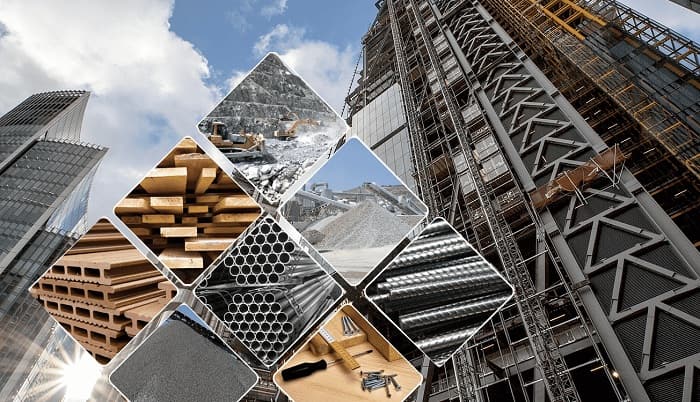 Synertec has formalised its relationship with GreenTech via an exclusive IP licence agreement which will progress key technology with potential to substantially reduce environmental impact from the oil and gas industries.
Diversified technology and engineering firm Synertec (ASX:SOP) has entered into a licencing deal which will advance progress of technology which turns waste drilling mud from the oil and gas industry into a non-polluting by-product which could be used to make high strength construction materials.
The perpetual and exclusive intellectual property (IP) licence agreement replaces a worldwide licence agreement due to expire in September 2022 between Synertec and Sichuan GreenTech Environmental Technology Co (Green Tech). The new licence covers some of the world's largest hydrocarbon markets including Australia, Canada, North America, Central America and South America.
The two companies have been working together to progress the Composite Dry Powder ("CDP") technology since June 2020. Under the new deal Synertec will have the right to use the CDP technology, which converts drilling mud into a non-polluting by-product material with many potential applications.
Synertec provided a secured loan facility of up to $1m (drawn to $800k) to fund pilot testing of the technology by GreenTech with major oil and gas producers in China.
Under the agreement Synertec will pay an upfront licence fee to GreenTech by extinguishing $600k of the loan, and there are no ongoing royalties. GreenTech has paid the remaining $200k balance plus interest upon signing of the agreement.
Furthermore, Synertec will provide two milestone payments of 2.5 million fully paid ordinary shares each, at 10 cents per share after three and five years, based on revenue hurdles of $2m by year three and $5m by year five being achieved.
The milestone payments each represent 0.7% of Synertec's current issued capital and will not be subject to any voluntary escrow period.
Synertec to commercialise CDP technology
The licence agreement provides Synertec with exclusive use of CDP technology across some of the world's largest hydrocarbon markets including Australia, Canada, North America, Central America and South America.
With the licence agreement in place, Synertec plans on commercialising the CDP technology across the largest hydrocarbon markets.
Conversion of drilling mud by the CDP process can remove the need to transport waste mud to treatment facilities and landfill, whilst additionally reducing the quarrying of raw materials to produce construction products.
Material converted by the CDP technology has many potential applications including high strength construction supplies such as bricks and road base.
The technology also has wider applications with potential use in mining tailings and sewage sludge to help reduce the impact of mining, tunnelling and waste treatment processes.
CDP Technology key part of environmental solutions
Synertec managing director Michael Carroll said the latest agreement positions the company to monetise the CDP technology across a range of long-term productive jurisdictions within the oil and gas drilling industry.
"The CDP technology provides the opportunity to convert an expensive-to-treat waste by-product into a useful starting material and we look forward to working with GreenTech into the future," Carroll said.
"Synertec's CDP technology is one of the company's three exciting environmental technology solutions to help industry reduce its environmental footprint.
"We believe coupled with our Powerhouse Project and LNG Custody Transfer System (CTS) technology, which are all progressing as planned, it has the potential to aid in the rapid reduction of emissions while supporting economic growth."
In August Synertec launched its Powerhouse Project, which centres around the design, construction and field testing of renewable energy systems, for the purpose of "remote-site application to CSG well dewatering".
Powered by solar energy and batteries, the systems deploy Artificial Intelligence and predictive analytics to "optimise energy efficiency and power delivery".
Synertec has entered a Memorandum of Understanding (MOU) with oil and gas major Santos to progress the Powerhouse technology.
In July, Synertec's global partner in the development of its marine CTS signed a Heads of Agreement with Venice Energy to negotiate the charter of an LNG Floating Storage and Regasification Unit (FSRU) for the Outer Harbour LNG import project in Port Adelaide.
The company has recorded a strong start to the financial year as it focuses on improving operational efficiency as it progresses its key environmentally friendly technology solutions.