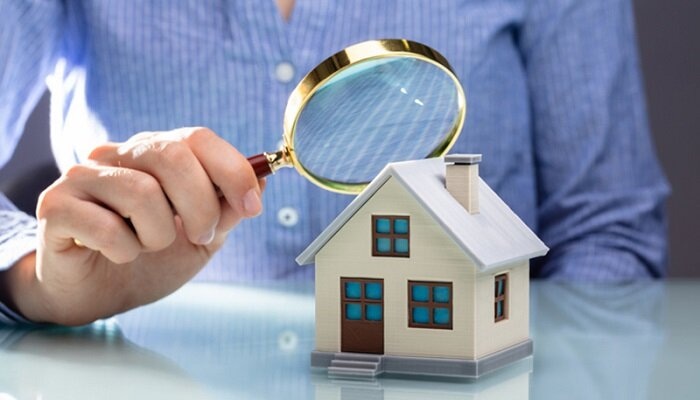 I run a boutique property management company in Brunswick, the inner norther suburbs of Melbourne. We are experiencing a boom in new landlord's enquiry's wanting to hire us because their current property manager doesn't cut it anymore. We look at what has caused such a dramatic shift in the industry.
The years leading up to 2022 have had a perfect storm of changes that have brought about a big change in how traditional real estate business operate.
A traditional real estate business model assigns a large volume of rental properties per property manager. If the property manager is skilled enough there is a great chance the landlord gets satisfactory service.
It's acceptable for a few disgruntled landlords to leave for greener pastures if the numbers don't blow out too much. Like with most company's success is making sure the number of customers coming in are greater than numbers going out.
Turnover in staff is usually quite high but the supply in labour force is enough to fill demand.
Leading up to 2022 there has been three major changes in the industry that impacts the quality of service a property management company can offer.
Changes in legalisation.
In 2021 new laws came into effect giving tenants the rights to longer more secure leases where there is little room for a no grounds eviction. Rental providers must provide several regulated reasons before asking a tenant to vacate.
Other changes included pet inclusions, allowing minor property modifications and minimum standards for heating,safety and security.
The changes are a welcomed progression for good tenants. This can be a nightmare scenario for rental providers that have a bad tenant. In most cases evicting a tenant results in a VCAT hearing that could take longer than 12 months to process.
Property managers that haven't been careful in selecting good tenants can have many tenants on their books that are not paying rent, prematurely damaging property, disgruntled landlords that are facing large financial loss.
This type of scenario creates a stressful work environment that has caused a large exodus amongst skilled property managers.
Harder to gain property management qualifications.
Prior to 2021 to gain a qualification as a property manager was quite simple. It was a full-time two-week classroom course where the student left with the ability to either sell, buy or lease property.
Now it can take up to 12 months to gain a qualification making it more difficult to get into the industry impacting the natural supply in property managers to the work force. A junior property manager will need approximately two years to gain the skills required to manage a rental portfolio freely.
Inflation and a shortage of workers.

One of the biggest changes to our economy is the rise of inflation putting pressure on wages. Across all industry's the availability and cost in hiring a skilled worker is increasing, unfortunately the property management industry is not exempt.
An great example is not hard to find. Over a space of two years the wages for a skilled property manager have increased higher than the rate of inflation, approximately 20% in some instances.
How to not get caught up in the perfect story.
The reason why traditional agents focus on property sales is because it's very lucrative whereas property management generally pays the bills in good times and bad. Usually companies that have multiple focuses struggle to deliver an excellent service on both fronts.
To quote Williams Shakespeare, 'a jack of all trades is a master of none, but oftentimes better than a master of one."
Companies that specialise in property management with no property sales departments have a better ability to adapt to harder operating environments because they have more resources focused on the one task.
They have a stringent tenant selection process, a quieter rent roll which results in better work environment. This results in a higher chance of attracting skilled property managers.
For information visit Property Mangers Brunswick.