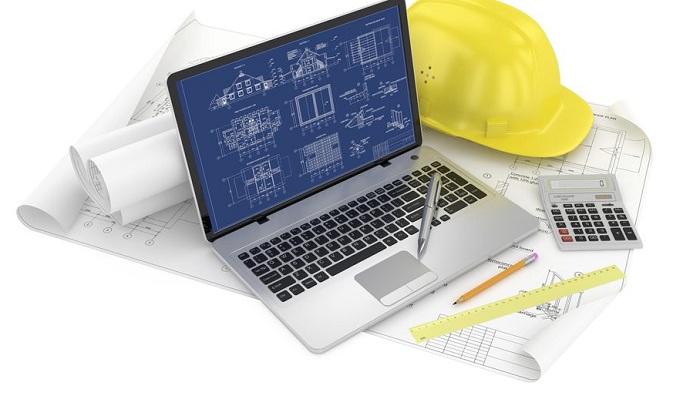 If you have ever traveled to the most revered cities, such as New York, Shanghai, and London, or checked their image closely, there is no doubt that you noted iconic buildings. In New York, the Empire State Building and Chrysler Building remain forever embedded into visitors' minds. As an architect, these images no doubt create a sense of envy, making questions, such as "how can I design such a fantastic building?" keep ringing in mind.
The best way to design such amazing commercial buildings is using the latest programs. Keep reading as we explore the top software for commercial building design that you should consider. 
SketchUp
Coming at the top of our list of the best software for commercial building design is SketchUp. Many architects use SketchUp because of its wide applications. When it comes to designing commercial buildings, the software is particularly versatile because it allows you to develop both 2D and 3D models. We liked its simplicity, which makes architects consider it a perfect entry point for architects getting started with 3D.
Another awesome thing about SketchUp is the rich tools that make it pretty easy for you to create unique designs, complete with correct measurements. You have access to multiple 3D models and multiple materials that you can use to make designs outstanding. Although the materials might not be as many as those found in other top programs, such as Revit and Chief Architect, they are ample to help you make that awesome building design that you want.
Another awesome thing about SketchUp is that a host of its features are available for free. This makes it an excellent pick for new architects of building designers working on simple projects. However, you will need to grab the paid version when targeting top-rated building designs, such as skyscrapers.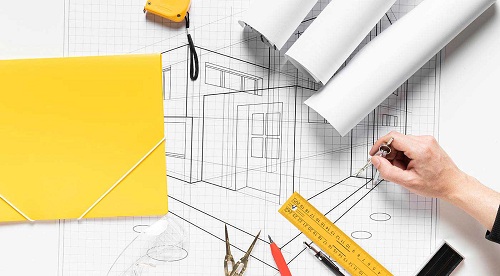 Revit Architecture
Coming close to our first pick is Revit Architecture. It is one of the leading building information modeling (BIM) apps used in modern building design and architecture. It is mainly preferred by building designers targeting models of sustainable buildings. We liked the features that make it pretty easy to use, even for new architects.
When designing Revit, Autodesk put a lot of emphasis on providing architects with top-rated tools for building information modeling. The most notable of the program's features is automation which makes it easy to implement changes on your designs in the entire project. If you are creating an urban building and want to change some sections, such as the building façade, the program coordinates the changes in the entire project. This means that the adjustments will be visible in the elevation, plans, and all views for the entire team.
We liked the large collection of the 3D library of objects that helps to simplify the process of creating unique projects. So, if you are looking for a program to create that unique commercial building for a client, Revit is one program that will not disappoint.
Maya 
As we indicated at the beginning of this post, architects always want to make their work outstanding. However, this is never easy with standard programs. This is why Maya was designed. Although there has been a debate about the usefulness of Maya, with some arguing it is too general, the lack of constraints is awesome because it provides more freedom for developing unique designs.
Maya helps architects to be more innovative with their designs. Indeed, many are the designers who prefer to use Maya and then transfer the designs to other programs, such as Revit and ArchiCAD, for further development.
This post has highlighted the best software options that you should consider for developing unique commercial building designs. They not only come with advanced features but also make teamwork easy and enjoyable. You might want to consider other top options, such as ArchiCAD and AutoCAD.