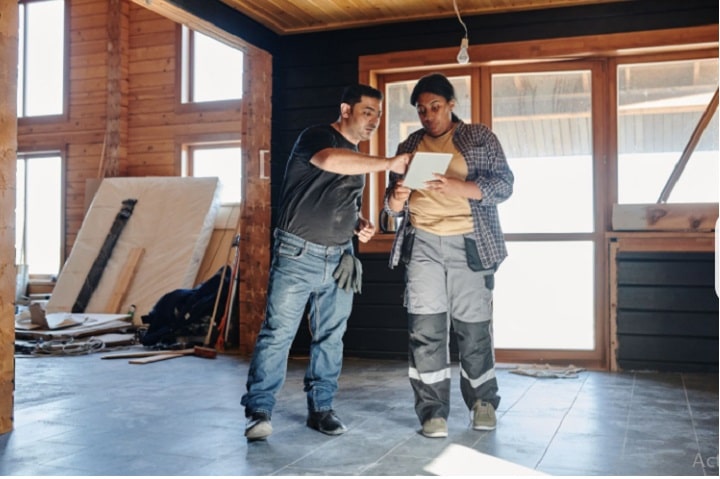 Building a new home comes with many challenges and even more demands. However, you don't have to get overwhelmed and make hasty decisions. You need to pay attention to every detail and take the time to choose each item. Windows are no different. 
Windows are an essential element of a house, being a major factor in determining its value and quality. Natural light should be a priority, which is why you need windows in every room, preferably as large as possible. With them being such an important feature in a house, it's no wonder you need to pay special attention when choosing the right windows for your property.
With so many options on the market, it is clear that the selection process has become increasingly complicated. However, there are still certain aspects that you should pay close attention to. From the type of material to strength and insulation, these are all decisive features when it comes to the quality of a window. Read here more.
In addition to all of this, the shape and the opening mechanism are important elements when it comes to windows' functionality. Here are some of the best types of windows for new constructions that you should consider!
Double-Hung Windows
Double-hung windows are among the most commonly used window types. They are perfect for any kind of room and any aesthetic. Compared to single-hung windows, they have the advantage that both the top and bottom can slide up or down, depending on preference or need.
One less stress! If you have pets or small children, you can enjoy a breath of fresh air without worrying about safety with these windows. In addition, double-hung windows are easy to clean and maintain.
Picture Windows
If you want to enjoy the view and the natural light without any structures getting in the way, this type of window is perfect for your new building. The window is made from a single pane of glass, which allows light to enter the room unobstructed.
One of the selling features of these windows is that they are large, and this offers a fantastic view of the outside. They are energy efficient and add value to your home as well.
Awning Windows
This type of window is hinged at the top and pivots outwards. They are usually installed at the top, but you can also opt for a different location. Because they tilt up to 45 degrees, they offer excellent ventilation to rooms. For this reason, they are among the most popular window types for bathrooms and kitchens.
Awning windows have many benefits for newly built homes. As they pivot at the top, they can be opened when the weather is bad without worrying about debris or rainwater entering the house. In addition, they help in rooms where a lot of moisture collects, such as basements, drying rooms, or bathrooms.
Garden Windows 
This window is perfect for plant lovers who want a touch of nature in their homes. They protrude out of the house, allowing you to grow herbs in your kitchen or display flowers or succulents in your living room. Thanks to the sloping glass ceiling and walls, your plants will have access to sunlight as they would outside without being subject to the weather.
In addition, small and medium-sized pets can also enjoy this window by making the most of the sunlight and enjoying a better view of the outside. Other benefits include more natural light coming into the house and the unique look it gives to the room. It's not every day you see a window like this!
Custom Shaped Windows
The advantage when choosing custom windows for new construction is that you can be as creative as you like with their shape. You can play around with geometric shapes and opt for unique designs that bring your home out of anonymity.
Whether you choose to make an entire wall out of glass or opt for round or star-shaped windows, the decision is yours. The result is sure to be unique. Consider the room's utility and how much natural light you need before deciding which window pattern you want to choose, especially its size. Once you have this established, the rest is up to your imagination!