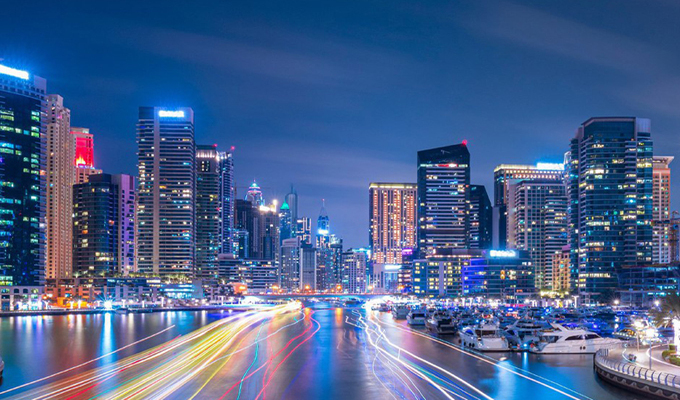 World Construction Today – In a recent assessment of the country's banking industry, Fitch Ratings stated that although the strong recovery in the UAE's real estate market continued unabatedly in the first half of the year, it is anticipated to be curtailed by an excess of existing homes and rising mortgage rates.
The first half of 2022 saw an increase in the number of transactions, price increases, and record-breaking pre-sales for developers. As a result of COVID-19-related restrictions, villas experienced the largest increases in demand and prices. Despite a large increase in the past several months, homes continue to be reasonably priced, with prices 25% to 30% below the peak of 2014, according to the survey.
Because of the stability of the US dollar-pegged dirham, the UAE's appeal is supported by the devaluation of emerging currencies, which is less severe than elsewhere on the globe, according to Fitch. As per reports, the crisis between Russia and Ukraine has increased demand for property in the UAE.
However, the addition of around 30,000–35,000 units in 2022 is projected to temper the skyrocketing prices and rent hikes. It is anticipated that the increased supply will restrain price and rent rises.
Because only 20% to 25% of transactions are thought to be mortgage-based, they also predict low growth in mortgage trading volumes owing to further rises in interest rates although they do not anticipate this to be disruptive.