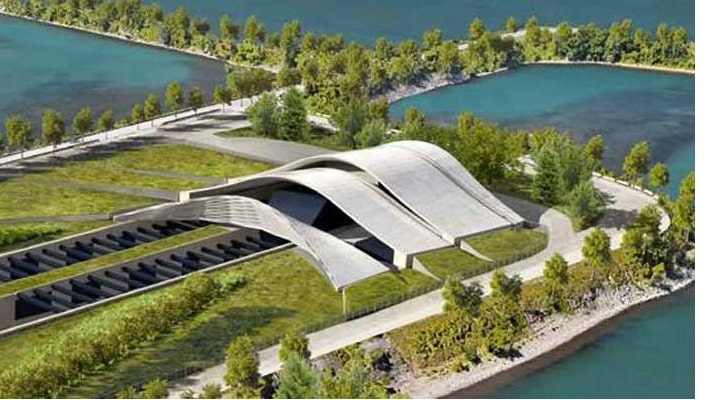 A consortium made up of French contractor Vinci and Canadian company Pomerleau has won a contract to renew Montreal's Louis Hippolyte Lafontaine Tunnel.
The €726m project will improve safety on the link, which runs under the St Lawrence Seaway to the east Montreal the city of Longueuil. It will also improve traffic capacity and promote the use of car-sharing and public transport.
The work involves adding a bus and carshare lane to the A20, restoring 25km of its pavement, repairing the tunnel's structure and modernizing its electrical system and fire protection features. Once this is finished, the consortium also look after the tunnel's operation and maintenance.
The Renouveau La Fontaine consortium will work on the finance, design and execution of the scheme. The financing package includes loans from five Canadian and one Japanese bank.
Vinci will be represented by two of its subsidiaries, Eurovia and Dodin Campenon Bernard.
The 1.5km tunnel is Canada's longest underwater structure, and is used by 120,000 vehicles a day. It will remain open between 2021 and July 2025, when the work is due to take place.