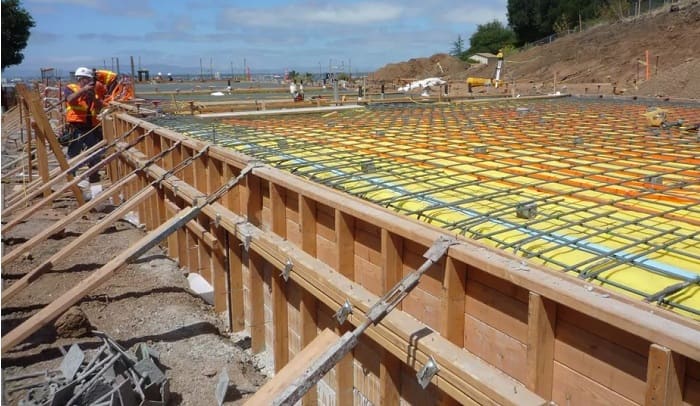 Vinci Construction, Engie, and Wates Property Services are a few of nearly 50 companies selected for a £5 billion framework to carry out carbon-reduction improvements in homes across the UK. The South East Consortium (SEC) established the basis earlier this year, and it is now in its second version, which will allow contractors to provide intelligent, ecological, zero-carbon houses.
It focuses on offering whole-house energy enhancements to households and gives participants the chance to cooperate with organisations and execute changes at a stock holding or property level. Osborne Property Services and United Living were also among the beneficiaries, with a total of 47 vendors earning slots on the framework.
The programme will last through 2024, and those on the platform will have access to employment in the design and delivery of energy saving measures for households.
The framework can be used by public sector organisations to hire firms to build a plan or roadmap, as well as establish a long-term relationship with the goal of reaching carbon neutrality. Contractors may also be enlisted to provide technological operation and maintenance.
According to SEC, a housing project expert, the modifications offered by builders will be realistic and long-term and will go beyond basic "check box" changes. Kier, Bam, and Vinci were chosen in January for a £750 million building decarbonizing programme which will include work for housing associations as well as other public sector structures.