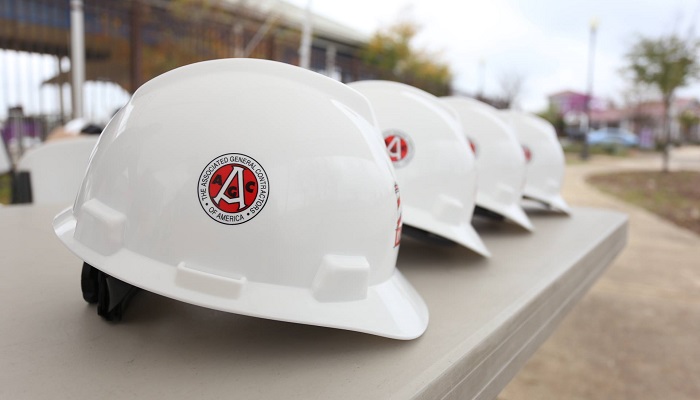 World Construction Today: The Associated General Contractors of America's (AGC) analysis of the new government employment data puts forth the fact that employment in the construction sector increased across 306 out of 358 metropolitan districts between January 2022 and January 2023.
Notably, Dallas-Plano-Irving saw the biggest surge in construction employment in 2022, adding 13600 jobs, a rise of 9%.
Houston-The Woodlands-Sugar Land, which also happen to be in Texas, saw an increase of 4% by adding 9200 jobs, while Phoenix-Mesa-Scottsdale in the state of Arizona added 8400 jobs, which was an increase of 6%.
It is well to be noted that construction employment levels dipped in only 29 metropolitan areas, with Sacramento-Roseville-Arden-Arcade witnessing the biggest losses. The construction employment over here fell by 8%, with a loss of 6200 jobs.
There was a dip in employment in the Los Angeles-Long Beach-Glendale areas of California, with 4000 construction jobs lost, a fall of 4%.
Apparently, employment figures remained as they were across 23 metropolitan areas. According to the report, construction has been growing almost everywhere across the country, with jobs added in 85% of the metro areas, says AGC's chief economist, Ken Simonson. He adds that although there was a decline in home construction, contractors across many markets are sure going to face a challenge when it comes to getting enough workers on board so as to undertake a project.
Officials from the association opined that the demand for data centers, manufacturing plants, renewable energy projects, and infrastructure would push the need for more trained construction workers. They have gone on to warn that most of these projects might as well stall or even get cancelled if the contractors aren't able to find the right workers for their construction sites.
As per the association, they are indeed working on easing labor shortages by including various marketing plans such as running focused digital advertising campaigns in order to recruit construction workers.
More than 800 firms have already signed up for the association's "Culture of Care" concept so as to increase worker retention and make the workforce more diverse by creating more welcoming and inclusive workplaces.
That said, the officials from AGC have gone on to urge the Congress to pass the immigration reform so as to allow a more skilled construction workforce to enter the country. The officials have also pushed for higher investments when it comes to construction-focused training as well as education programs.
As per Stephan Sandherr, the chief executive of AGC, they are doing all they can to attract as well as retain a new set of construction workers. Public officials, according to him, can attract more people into rewarding construction careers by putting into place targeted immigration reforms and also by investing in more construction prep programs.