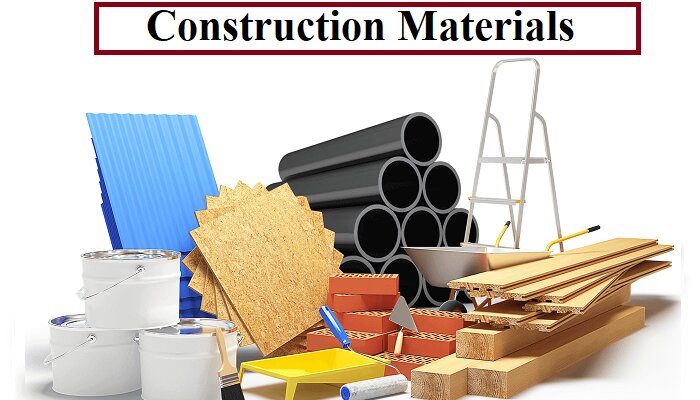 World Construction Today – Reduced prices for diesel, lumber, as well as steel used in US construction across December slowed material and service inflation; however, this relief may not be for long as per an analysis which was done by the Associated General Contractors of America.
The analysis also put forth the fact that the contractors gave out material costs as one of their top challenges in another survey that the association released in January.
According to the chief economist of the association, Ken Simonson, although the producer price indexes when it comes to construction fell last month, the inflation measures were still outpaced for the year. He added that additionally, some prices have already gone on to be higher in January, and if contractors are ranking material costs as a major concern for the upcoming year, then they are right.
The cost levied by the goods and service producers like the transportation firms and also the distributors, the producer price index when it comes to inputs for construction, saw an increase of 7.2% in 2022, although it did fall 1.8% between November and December.
This one-month drop was also driven by the fall in prices of lumber, steel, and fuel. The producer price index when it comes to diesel, fell by 28.7% in December 2022, whereas the index for lumber as well as plywood was dipped 3.7%. Index for the steel mill products fell 2.7% but in contrast the ready-mix concrete index surged 1.4% for December and in fact 13.6% for the entire year, last year.
Significantly more than 1000 contractors took part in the survey which was released earlier in January. The most frequently listed concerns happened to be either an economic slowdown or recession or material costs. These were in fact marked as the biggest concerns with nearly three out of four firms enlisting them.