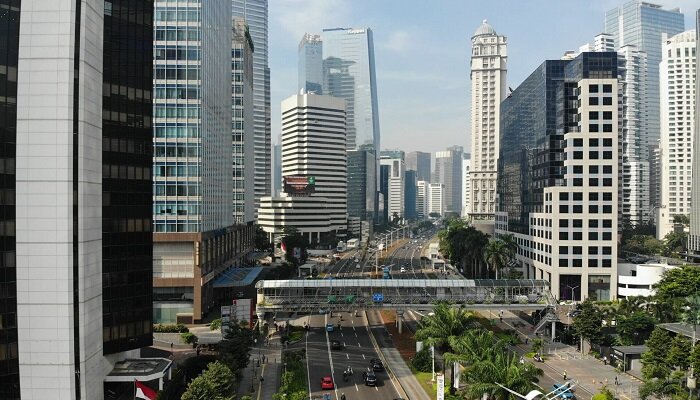 World Construction Today – In order to accommodate 14,500 government employees at the new capital, Nusantara, Indonesia plans to begin construction on 184 residential towers in the second quarter of this year.
According to Bambang Susantono, head, Nusantara National Capital Authority, the project will be procured through a public-private partnership (PPP), and officials are in discussions with three private developers.
South Korean company Korea Land and Housing Corp., Chinese developers CCFG Corp. and Risjadson Brunsfield Nusantara, and local developer PT Summarecon Agung make up this group.
As per Bambang during a presentation at the World Economic Forum in Davos, Switzerland, CCFG-RBN is anticipated to provide the lion's share of the housing project, valued at $2.1 billion, according to Reuters.
The main project of Indonesian President Joko Widodo is Nusantara, which will be constructed on undeveloped territory amidst tropical woods in East Kalimantan.
In order to celebrate Indonesia's Independence Day on August 17, 2024, he wants the administration to relocate there.
The 6.6-hectare government zone of the city will have infrastructure in place for 500,000 citizens, 50,000 public officials, the State Palace, and the House of Representatives.
The massive project, which is estimated to cost $32 billion, would rely on private investment for almost 80% of its funding.